Hotel Marketing Strategies That Cultivate Consumer Trust
By Rana Kay President, Rana Kay Communications | October 2020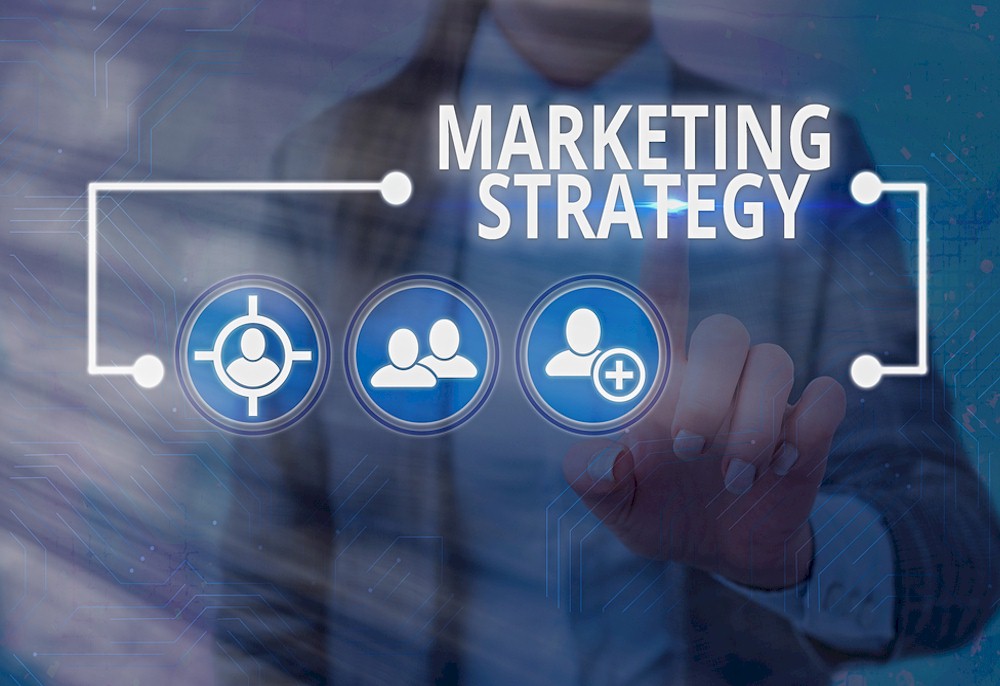 As hotels, restaurants, retail, beauty and fitness services reopen, it's critical to have a comprehensive communications plan in place, geared at establishing guest confidence, anticipating concerns and preparing employees with valuable information.
According to the latest Consumer Confidence Survey released by The Conference Board, a leading consumer analytics and information provider, consumer confidence declined for the second consecutive month in August. The survey suggests that while confidence spiked at the beginning of summer, as we reach the fourth quarter of 2020, many shoppers are exhibiting declining optimism regarding shorter term financial recovery.
In addition to diminishing economic positivity, consumer angst concerning health and safety will also contribute to the slow recovery of retail goods and services and ensure they experience a sluggish uptick through the end of the year.
While we still place public health at the highest priority, business survival depends on reopening and communications and marketing are more important than ever to gain trust and slowly reinvigorate the desire and excitement for travel. An effective plan will address many concerns and to help drive consumer trust as we navigate the ever-changing and constantly evolving COVID-19 pandemic situation.
Your Health is our Priority
The IBM Institute for Business Value (IBV) reports in its latest survey results that pandemic worries are changing the way consumers live and shop, with many continuing to limit interactions outside of the house and among crowds even as doors begin to reopen. This is undoubtedly the time to over communicate the steps and expense focused on placing guest and employee safety at the forefront of reopening efforts.