Post-COVID Revenue Management: Have We Skipped a Generation of Revenue Managers?
By Bonnie Buckhiester President, Buckhiester Management Limited | October 04, 2020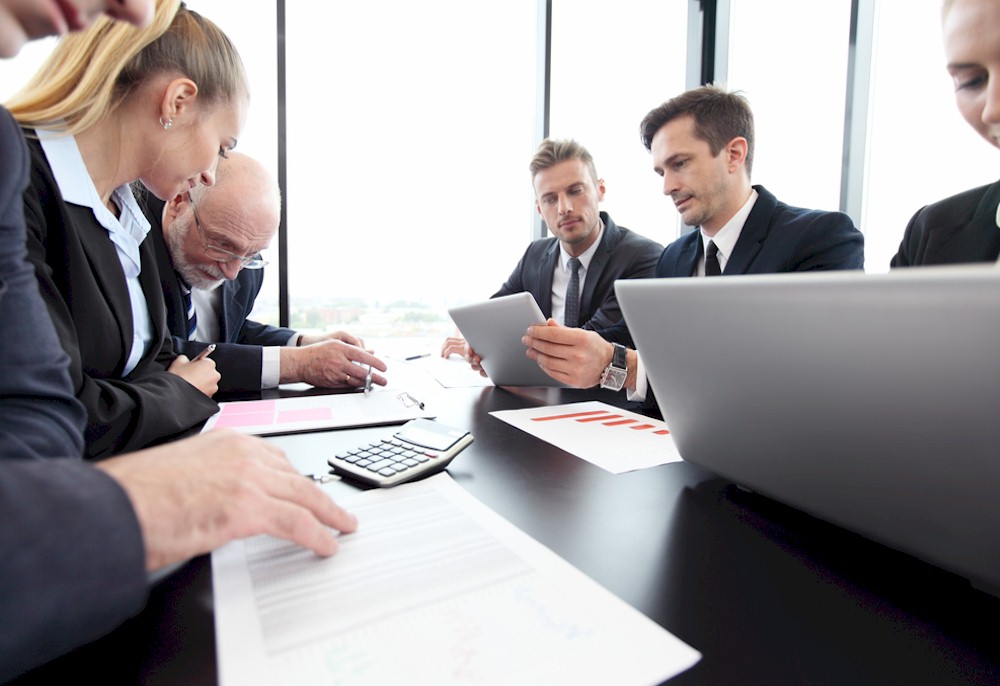 For some time now, I've described the evolution of the discipline of revenue management in terms of generations. The first generation of revenue managers were those individuals who were most often members of an on-property reservations team. Their role may have been one of a Reservations supervisor or manager.
As the Internet emerged and electronic reservations became far more mainstream, these pioneers formed the early cohort of revenue managers. They were largely self-taught, still expected to run Reservations, and in many cases ill-equipped to handle the tasks of the intricate and complicated world of online distribution.
As the industry evolved, a second generation of revenue managers emerged. These revenue management professionals became accomplished tacticians. Their primary mission was to open and close rates and dates and stays in order to optimize demand. Their tools were predominantly Excel spreadsheets and their role was subjugated to that of the director of sales and marketing. Fewer hotels deployed sophisticated revenue management systems in those days and system interfaces were definitely a challenge. Many revenue managers were tasked with managing individual extranets and it wasn't unusual for reservations to arrive via email to be re-keyed into the property management system.
Clearly, there is a great deal more that could be said about these early generations, but the crux of this article is about the third generation and whether COVID-19 has forced the industry precipitately to move to a fourth generation of revenue managers.
Before COVID, a third generation of revenue managers had emerged, albeit slowly in some sectors of the industry. The shift from tactician to strategist was underway. Many revenue directors were finding ways to dig themselves out of the minutiae. The importance of the position in the leadership hierarchy was cemented. Large, full service hotels had dedicated directors of revenue and virtually all other hotel classes had some form of revenue management effort, either through shared resources or third-party vendors. Although total revenue management was far from a reality, and the vital connection to digital marketing was sporadic, progress was being made.
Then COVID-19 hit and many in the industry were questioning the need for a revenue manager if there wasn't any revenue to manage. I can appreciate the premise, but now is the very time to reengineer the revenue management role. We often hear that a downturn in the industry is not the time to forego marketing. Well, this is not the time and will not be the time to forego the revenue management effort.