Influencer Marketing: How to Select the Right Opportunities and Maximize Their Worth
By Rana Kay President, Rana Kay Communications | February 14, 2021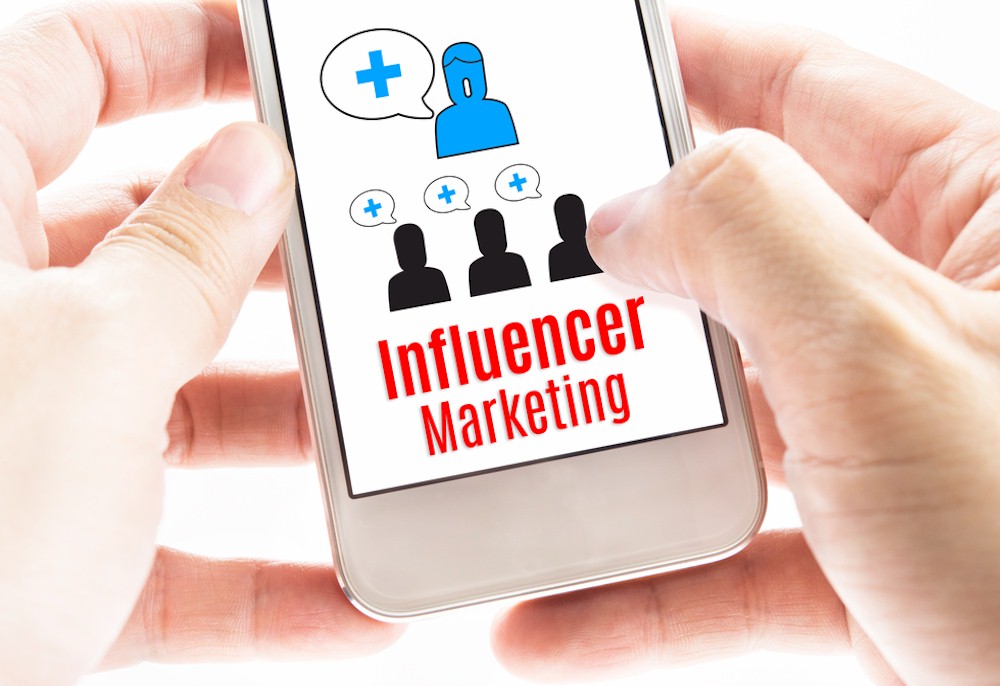 With the surge in popularity of multi-media driven social media sites such as Instagram, Facebook, SnapChat and TikTok, more and more users are learning the value of leveraging their followers as a revenue channel or to barter for free clothing and beauty supplies, complimentary meals and hosted vacations.
Hoteliers are often bombarded by requests for collaborations and it can be hard to determine which ones are worth the time, room nights, perks, or sometimes monetary compensation, and which ones are best passed on. By ensuring that potential partnerships are well-researched and vetted, brand appropriate and authentic with engagement numbers, often times influencer collaborations can provide a cost-effective marketing strategy to help get your brand in the feeds of thousands of potential guests.
With over one billion users and growing, Instagram is one of the fastest rising social media platforms today with the majority of its demographic targeting millennials and Generation Y (ages 18-34). As the platform grew in popularity the "travel influencer" was born - a savvy and often stylish wanderer whose profile is a mosaic of stunning photography depicting exotic locations, upscale resorts and interesting adventures. Instagrammers with an aching wanderlust follow their favorites in hopes of gaining inspiration for their bucket lists, travel tips and of course, ideas for the best photo opportunities.
In addition to the travel influencer, celebrities are also hopping on the social media revenue engine and using their substantial followings for added perks, vacation and profits. In the best situations it's a mutually beneficial agreement that puts eyes on a property with a smaller investment. But how do we shuffle through the countless opportunities making their way in our inboxes to make a legitimate return on investment and how can we make the most out of each potential opportunity?
Choose the Right Partners
When selecting partners with whom to work, in addition to evaluating the "ask", it's important to determine whether this person truly has any influence over their community. Experience shows that working with micro-influencers may be even more powerful than collaborating with major (macro) influencers with large followings that may have been bought or are a member of follower pods, which work in tandem to inflate engagement rates.