Sustainability a Key to Recovery and Beyond at Hersha Hotels and Resorts
By Matthew Lobach Director of Sustainability, Hersha Hospitality Trust | May 16, 2021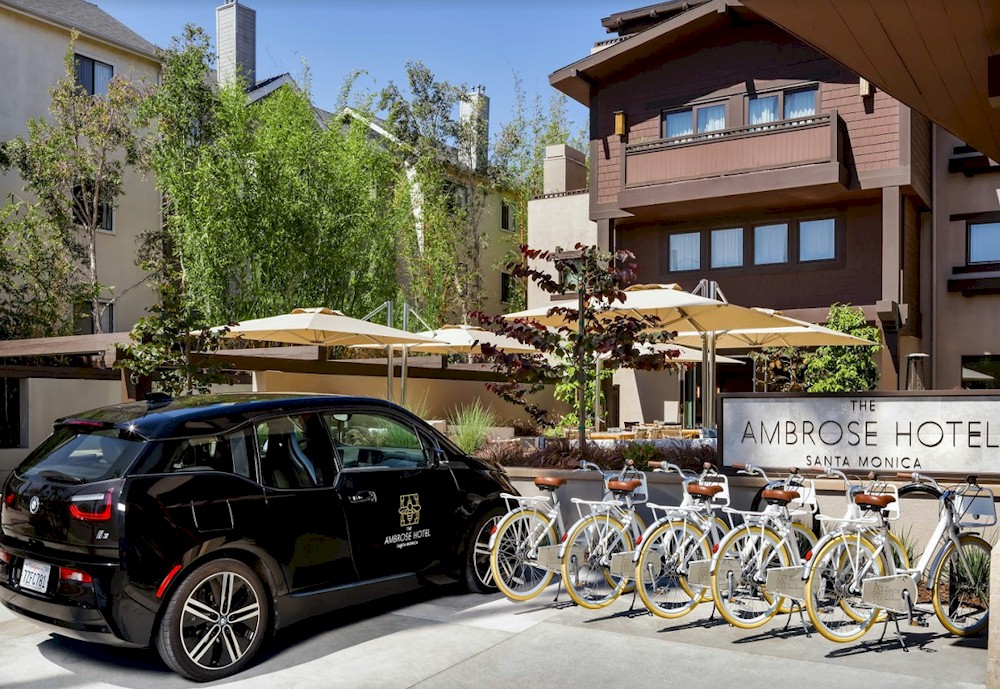 The impact of COVID-19 has presented unique challenges to the hospitality industry. In addition to the global health crisis, the American Hotel and Lodging Association's (AHLA) 2021 State of the Industry Report calls 2020 the most devastating year on record for the industry, with business travel forecasted to be down 85% compared to 2019 through April 2021.
The effects of the pandemic have impacted every aspect of our lives – from the way we work to the way we learn, connect, and play.
As hoteliers have navigated the uncertain waters of 2020 – including the formidable topics of the health crisis, social justice, and political unrest – it has become apparent that sustainability will be an important component for hotels moving forward.
Sustainability – A Common Language
A key place to start when addressing sustainability is to develop a definition or common language. For many, sustainability is simplified to a single practice – such as energy efficiency – that drives cost savings. Others would submit that sustainability is more focused on corporate social responsibility – treat your employees, guests, and communities right, and they will be loyal to your business.
As the Director of Sustainability at Hersha Hotels and Resorts for the past eight years, I've seen not only a convergence of these definitions, but also a broadening of approaches to include ESG (environmental, social, governance), diversity and inclusion, risk mitigation, carbon neutrality, and health and wellness.