Nature Plays a Key Role in Combatting Climate Change
By Megan Morikawa Global Sustainability Office Director, Iberostar Group | May 2021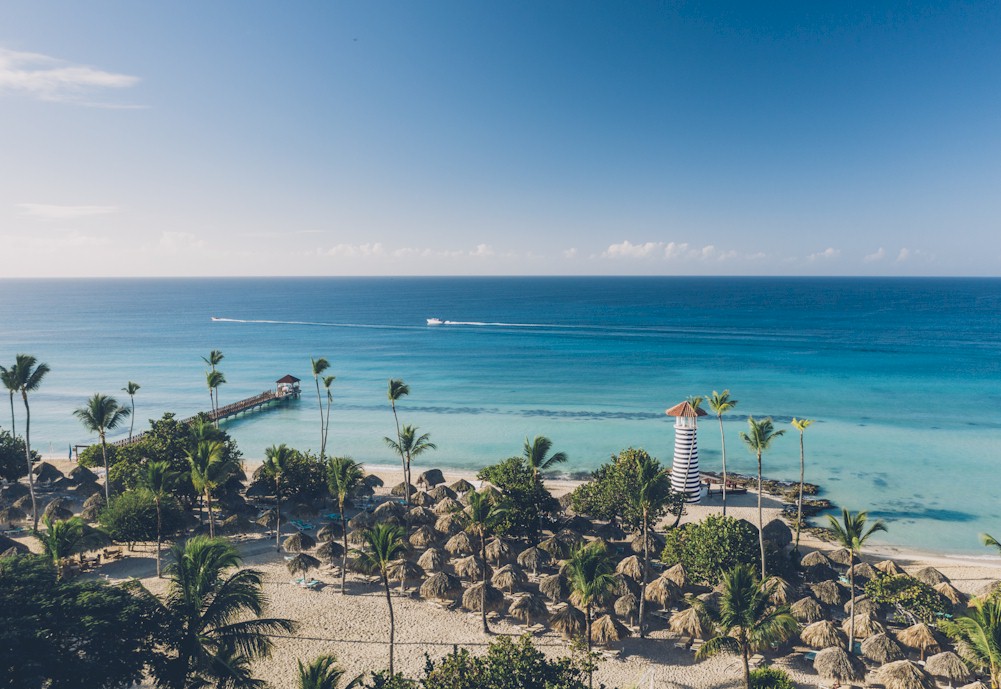 The science on climate change is abundantly clear: the world needs to decarbonize by 2050 to avoid catastrophic disaster. Admittedly, it can feel nearly impossible to prioritize something like climate change with dates of doom that loom decades into the future, particularly amid the COVID-19 pandemic we're currently experiencing.
However, its threats are on par with even our most challenging global crises. If we note that COVID-19 has taken more lives in the US than the Korean War, Vietnam War and WWII combined, by the time Generation Z are sending their kids to college, climate change could be just as deadly as COVID-19; five times as deadly as COVID-19 just 40 years after that.
Even worse, the economic damage is expected to come much sooner and, without risk management, be much worse. Climate-change related phenomena we're already experiencing today such as wetter and slower hurricanes, higher incidents of flooding in some regions, and higher rates of drought and fires in others have already had direct and often devastating economic impact for tourism. We have painfully accurate data on the impacts of extreme weather on the industry.
For example, the 2017 hurricane season produced an estimated decrease of 800,000 visitors summing a loss of USD$740 million in the following year. Similar to the disproportionate damage to tourism caused by COVID-19, climate change is and will continue to disproportionately damage tourism revenues and operations.
As such, I believe it is in tourism's interest to work towards decarbonizing our own and all other industries. Yet there is no silver bullet to achieve this task. It not only means widespread renewable energy and electrification where hotels will need to reduce their greenhouse gas emissions per room per year by 66% from 2010 levels by 2030 and 90% by 2050. It also means that the process it took to manufacture every product in our food and beverage services, every flight taken, and the carbon emitted to construct every building in tourism are also net neutral in greenhouse gas emissions. With complex tourism supply chains and a dependence on aviation for most travel, decarbonizing will take time.
As daunting as that sounds, we already have many solutions for the sector to achieve this goal. Not only in new technology that is building a pathway for renewable fuel for aviation by 2030, but also in a notable uptick in businesses committing to create roadmaps to line their business growth with aggressive ambitions for energy efficiency and renewable energy sourcing.