Don't Touch That Button Just Yet! Do Not Rush Triggering Discounts!
Post-Pandemic Revenue Strategies
By Gabor Forgacs Associate Professor Emeritus, School of Hospitality & Tourism Management, University of Guelph | June 2021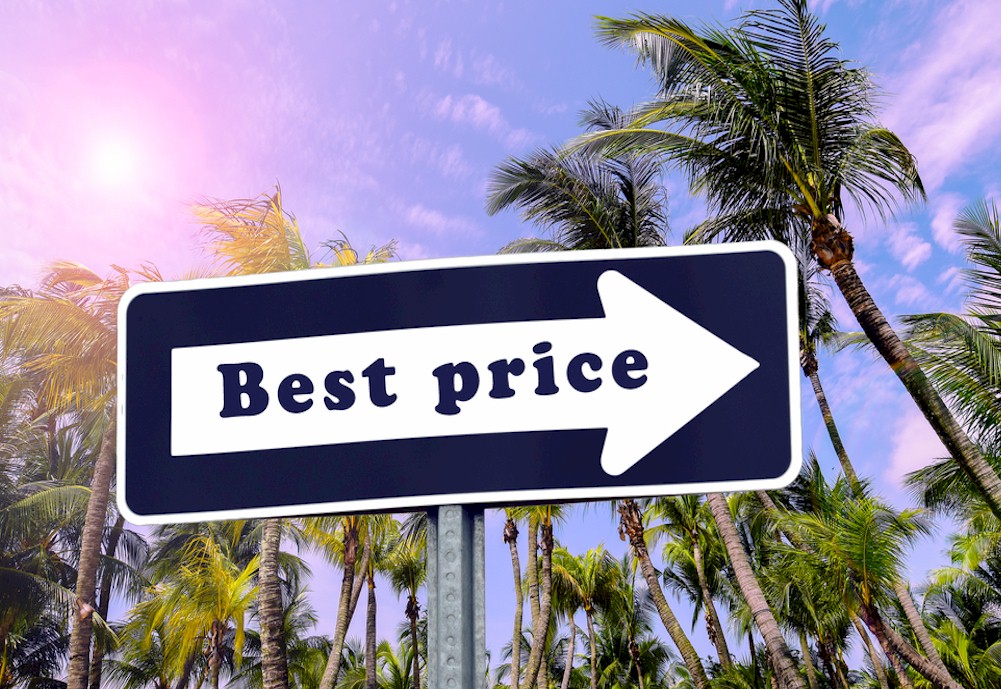 Imagine you are navigating a cruise ship on the ocean towards a destination when suddenly a big storm develops. You suddenly find yourself in gale force winds, facing 30-foot swells. You feel compelled that you must do something! What would you think about handing out free upgrades to passengers? Happy hours all day long at the bar? Repainting the top deck plus new uniforms for the crew? Seriously?!
It is a safe guess that you realize that larger forces are in play and even all the measures above would prove unsuitable to combat mother nature. The reason your boat is in trouble is the force of the storm. Once you can navigate through the calamity and the storm passes, you will negotiate the calm waters safely.
The global pandemic has hit the travel industry with a force unseen in our lifetime. How can we navigate successfully through it? How can we strategize when hotel revenue dried up to a trickle?
Revenue professionals came a long way since the burgeoning discipline of revenue management got gradually recognized and accepted into the mainstream of hospitality management. The initial designation of "yield management" grew out of the airline industry in the eighties and got adapted by more and more businesses that shared some common fundamentals: if cost containment was proven as a non-viable option for increasing profitability (due to an overly high proportion of fix costs); if the value proposition of the given business was intangible, plus perishable (i.e. impossible keeping unsold units inventory); and if the flow of revenue was a subject of seasonal fluctuations, the only ticket to successfully manage a business for profits became the strategic optimization of revenue.  
Everybody in charge of managing commercial lodging operations is being tested these days. It is the cruellest experience of feeling helpless when the bottom of the market falls off and the demand disappears. However, before we get into specifics let us state one fundamental truth: if our total lack of occupancy is not caused by rates, adjusting our room rates won't fix anything. There are larger market forces at play.
What can even 80% discounts do for our hotels when only a few planes are landing, no cars pull into our lot and most people are required to isolate where they are? If our problems are caused by the tempest on the open sea, we can't expect free margueritas to make them disappear. It is definitely not our fault that a virus pandemic broke out and people had to stop traveling.