How 'Well' Is Your Hotel?
By Nancy Loman Scanlon, Ph.D. Associate Professor, Chaplin School of Hospitality & Tourism Management, FIU | May 2021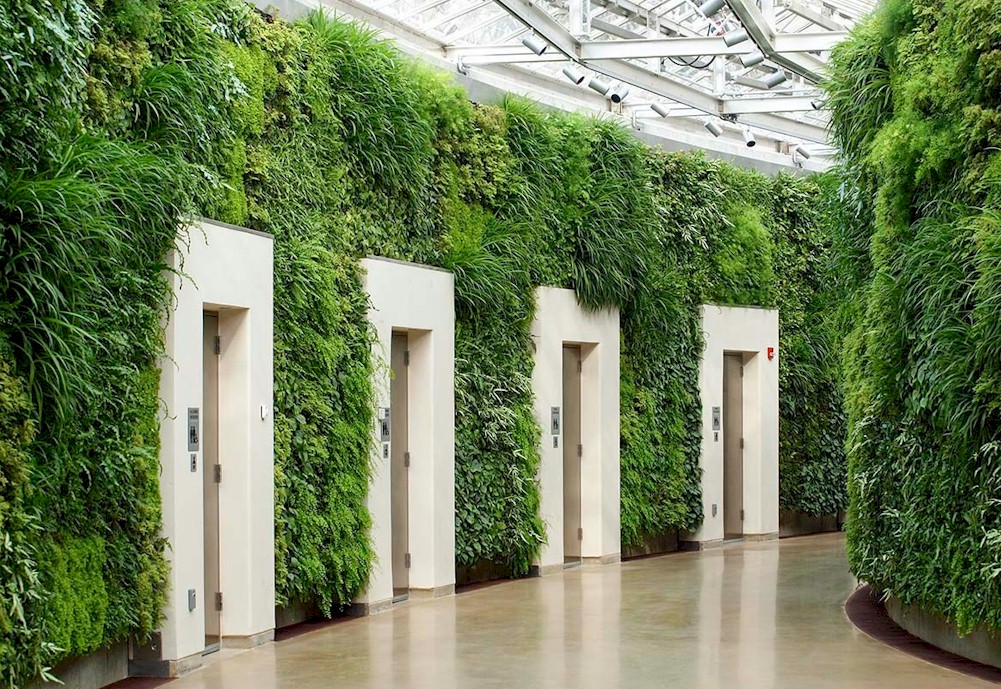 In January of 2020 the response to 'How Well is Your Hotel' focused on the increasingly popular trend 'Wellness'. Hotels, resorts and spas internationally have incorporated this trend, offering a wide range of guest focused services and activities based on the principles of well-being: fitness, nourishment and mindfulness'.
In March of 2020, relating wellness to a lodging/spa property took on a very different set of criteria and definitions.
The onset of the SARS-CoV-2 (COVID-19) virus pandemic impacted the tourism and hospitality industry, closing down facilities across the United States.
The American Hotel & Lodging Association recently estimated that if the US federal government does not created additional funding programs 33,311 hotels will be closed across the nation with a loss of an associated 3,737,975 jobs.
As a response to COVID-19, major hotel companies quickly opened their web sites with banners announcing COVID-19 preventive practices and policies for staff and customers. Marriott International has a continuing program 'Commitment to Clean', Hilton Hotels 'Clean Stay Program' partnered with RB Products Lysol and Dettol and Hyatt Hotels partnered with the Cleveland Clinic. All three hotel companies responded with a concerted attempt to convince customers and investors of their focused efforts to create a 'safe environment' for the 'well-being of guests and associates'.
Customer confidence that lodging companies will focus on their safety and well-being has become the key focus of hotel marketing efforts. With business travel down significantly, and not estimated to return until the fall of 2021, efforts are focused on the individual traveler. Currently the spread of COVID-19 variants across the United States, coupled with mixed messages from states and cities as to restrictions and regulations, and regional, large group gatherings has created outbreaks of COVID19 virus 'hot spots' and increased concerns about the safety and common sense of travel. While large populations across the country have received vaccines there are still groups that are not yet vaccinated or resistant to being so.