Hotel Sales & Marketing: What Exactly Are You Selling?
By Conor Kenny Principal, Conor Kenny & Associates | June 20, 2021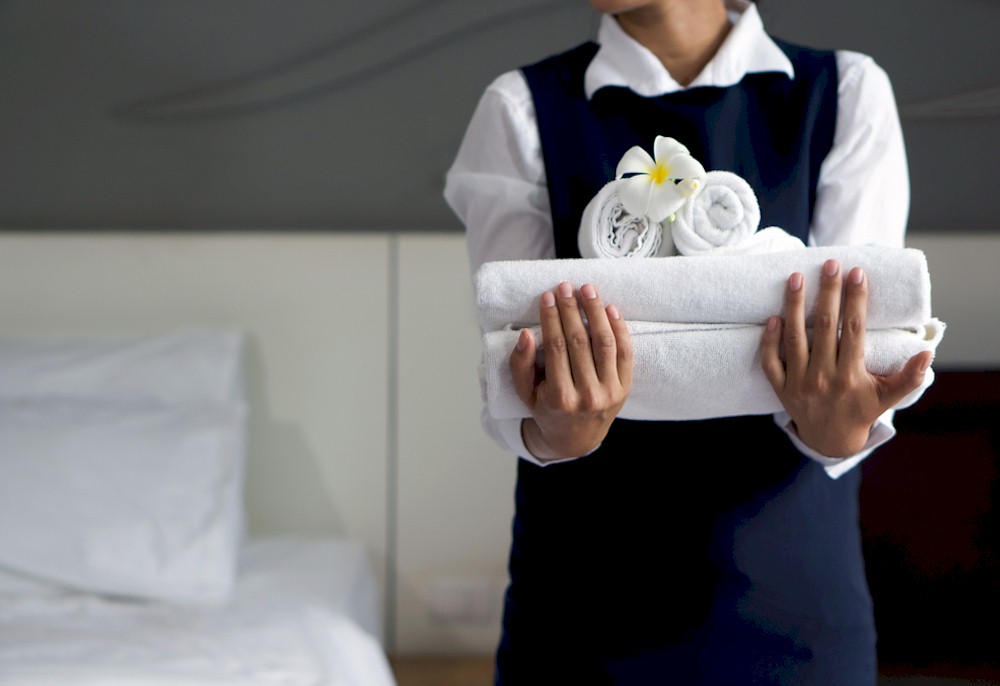 My late Dad spent a life working with managers and was one of the founding fathers of the Irish Management Institute along the way.
In 1979, Pope John Paul was coming to Ireland. An event so big that over a third of the entire population packed into Dublin's Phoenix Park for Mass with The Pontiff. It would require huge organisation and who better than the Clergy and Army to arrange it. The Hierarchy contacted my father, they wanted some management training in advance.
The day came and Jacob, a Texan, adored the challenge and chemistry of training. He had a special interest in sales, and he jumped at the opportunity to work with the Irish priests.
Overflowing with energy on their first day, he burst into the serene atmosphere of the training room to be met by 20 priests dressed identically in their clerical dark, dull, sombre suits.
"Good Morning Fathers, and to start, tell me, what exactly are you guys selling?"
Though a smile making moment, it is also a clever question and one that often elicits a threadbare dull mechanical cliched response.