How Loyalty And CRM Can Help Hotel Brands Increase Sales
By Christopher Hartley CEO, Global Hotel Alliance | June 20, 2021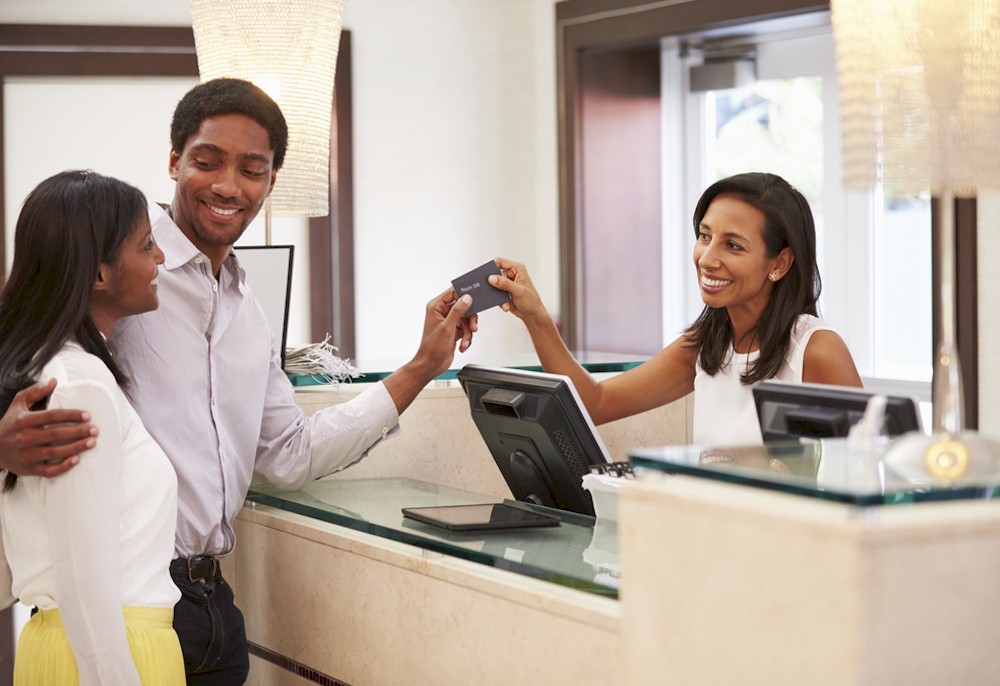 Travel industry loyalty programs are 40 years old this year - if you date their creation to the launch of American Airlines' AAdvantage programme in 1981. Still, there are no signs of a mid-life crisis for this thriving sector.
Indeed, the current pandemic has revealed the true value of loyalty programs in the travel industry, as airlines and hotel companies alike have leaned on their loyalty assets to raise financing and even increase revenues by selling their rewards currency to sectors that have been doing well during the pandemic (online retail, credit cards, etc.).
You can even earn travel rewards when paying your school fees or buying a car - so much so, in fact, that accrual from activities other than flying now account for more than half of all miles earned in major airline programs!
How Loyalty is Proving Profitable Even in the Pandemic
So, while the big airlines and hotel groups suffered horribly in 2020 with revenue down 70% or more, their loyalty programs have provided a lifeline. And there's no reason that will change. A recent Harvard Business Review story highlighted the scale of what's happening. United raised $6.8 billion in June 2020. Then just last month, American Airlines set a new record for the largest ever financing transaction in aviation history with a total of $10 billion backed by the intellectual property and cash flow associated with the AAdvantage program.
The story is similar in the hotel sector. Hilton raised cash by selling $1 billion of Hilton Honors points to American Express in 2020. These deals show the remarkable values attached to airline and hotel loyalty programs, which are often significantly more valuable than their respective holding companies, as measured by market cap.