Staying Creative with Hotel Sales & Marketing
By Wendy Mallas Director of Sales & Marketing, The Westin Riverfront Resort & Spa Avon, Vail Valley | June 2021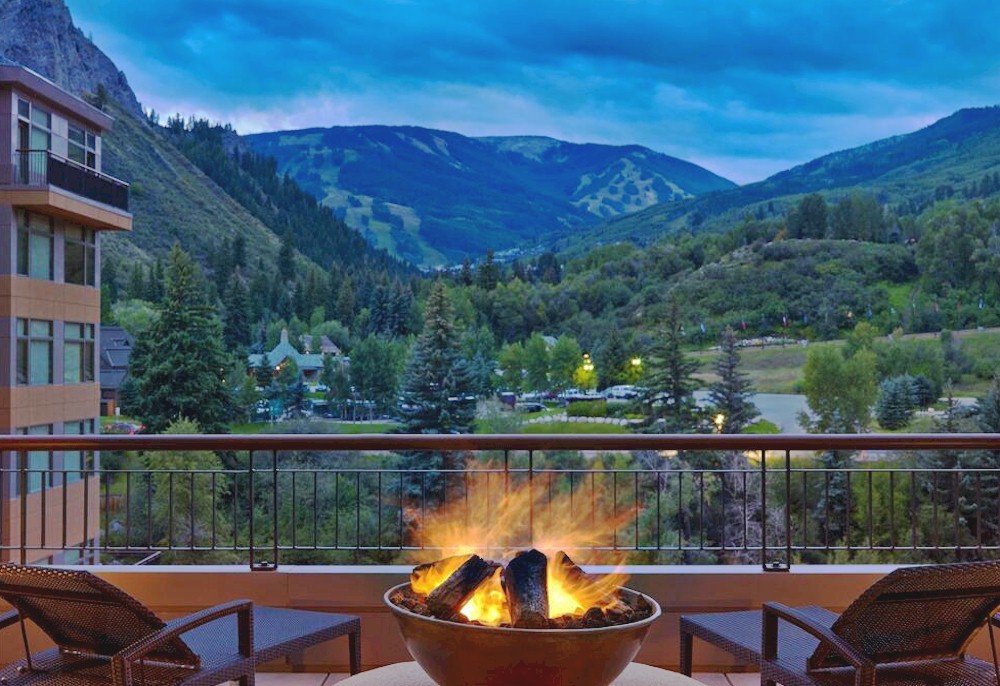 There is little doubt that the past 15 months have been difficult times for sales & marketing teams at hotels worldwide. Here at The Westin Riverfront Resort & Spa, we have worked hard to stay nimble and to focus on continuing to deliver our core message – which is to continue to deliver our mission of delivering the best hospitality experience in the Vail Valley while also showcasing our amazing Rocky Mountain destination and extensive wellness facilities, with the ultimate goal of emerging stronger post-pandemic.
When the COVID-19 shutdown began in March 2020, it was the peak of the spring skiing season here in Colorado. While there was so much uncertainty, our executive team immediately began working to create a new comprehensive sales & marketing strategy to guide us not only through the initial reopening, but also trying to be forward looking to successfully navigate the quickly shifting travel landscape.
Shifting Habits
Consumer habits have changed dramatically. Cleaning protocols and booking flexibility have trumped traditional amenities. Guests are staying longer. More folks are traveling with their pets.
One immediate marketing change that we made was to transition away from international travel to focus more on domestic guests, specifically targeting Colorado's top drive markets of Colorado, Texas, Arizona and Illinois. To reach new customers, The Westin Riverfront has tried several new advertising outlets in the past 12 months, including taking advantage of a co-op advertising opportunity offered by the Colorado Tourism Office to actively target U.S. travelers through email and display advertising campaigns.