Post COVID-19 Success: "Think Different"
By Brenda Fields Founder, Fields & Company | June 2021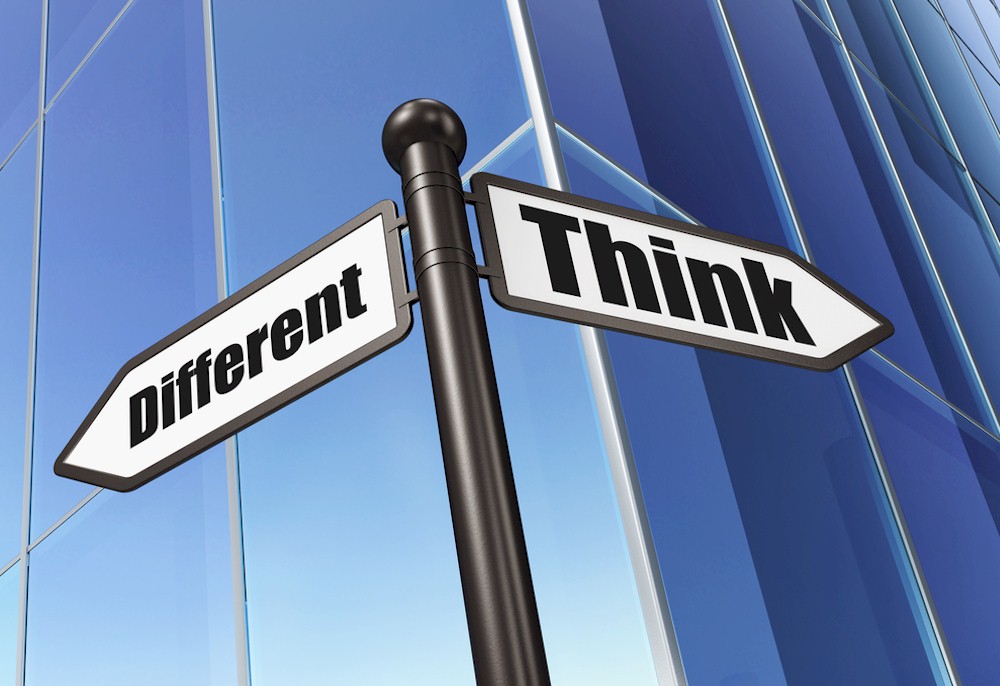 For those who grew up only knowing all things "Apple", it may be surprising to learn that there was a time in Apple Inc's history, that its image was lackluster, and in many circles, subject to ridicule. Sales were down. Stock prices had plummeted and the company was on the verge of bankruptcy. Steve Jobs, who had been ousted 12 years before, agreed to return to Apple in 1997 to restart the ailing company.
With the help of the legacy advertising agency, TWBA/Chiat Day, a campaign was born, called "Think Different". The language was precise with "different" used as a noun. Its look, feel, and message were impactful because of its own representation of "thinking different". It featured iconic personalities such as Jimi Hendrix, Jackie Robinson, and Amelia Earhart. It's indomitable message and powerful imagery were instrumental in inspiring public opinion and turning a failing business into one of the most successful companies in the world. Start with a great, innovative and reliable product, add genius marketing, and the rest is history.
This is not to suggest that a hotel launches a massive advertising campaign. It is a much more subtle mode of working. Success will come from applying fresh thinking to every aspect of how your individual business has changed. There is no "new normal" as that implies it is set in stone. If anything, the "new normal" is a moving target based on where we are in the cycle of the pandemic; how it impacts business; and what is learned in moving forward.
We understand that daily hands-on operations had to change to accommodate the containment of this virus. And going forward, it is anticipated that there will be continued improvements with cleanliness and guest security in key areas such as check-in, housekeeping, restaurants, and room service.
In planning how to do this, hoteliers can take a lesson from Steve Job's playbook in launching the "Think Different" advertising campaign. The innovative concept was brilliantly conceived and executed to drive the point of the power of a different perspective.
Have a Fresh Plan