Wellness in the Hotel: Beyond Pampering
By Mary Tabacchi Professor Emerita, Cornell University School of Hotel Administration | July 18, 2021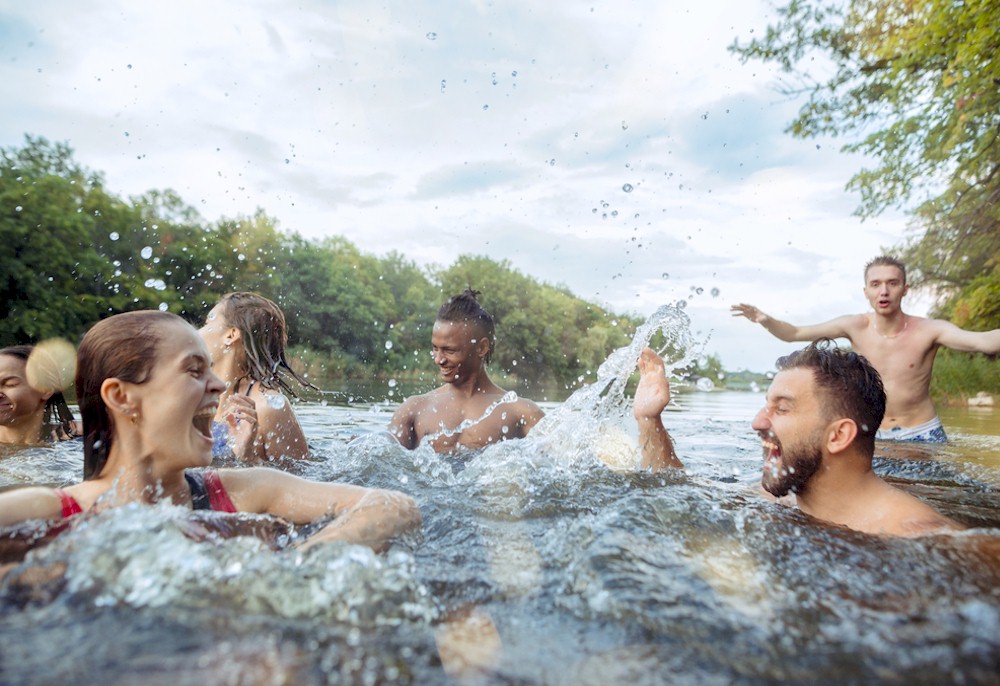 A Brief History of Spas/Well-being
To better understand our future goals let's move to a brief history of spas/well-being practices and customs. This may assist us to understand why various treatments and practices meet various and differing audiences/clients. Nordic countries have had their saunas and quick plunges in icy-waters for centuries. These were often near mineral springs, rivers, or oceans.
The Romans and Greeks had their Caladarium (hot) bathing and then might move to a Tepidarium (medium hot bath), or perhaps choose the Frigidarium (cold bath) and perhaps a Laconicum (dry heat). Evidently the Romans thought that bathing, eating, massages and exercise were the key to good health. Hammams were built in Roman or Greek style in many middle Eastern Countries as well as parts of North Africa.
The US and Canada have numbers of hot mineral springs resorts. There are spas and hot springs in the Caribbean and in South America and in the South Pacific.
Native Americans built sweat lodges and used them for ceremonies as well as healing. Farther North, Inuit or Saami may have bathed in Hot Springs and/or built Saunas. In Chinese cultures spa is often enjoyed with a group of friends. In Thailand the approach is more Hindu; Flowers and outdoors are often part of the spa. In Japan there is the famous onsen culture and sometimes treks to holy sites which may be adopted from Shintoism and Buddhism. In Northern Japan there are hot springs in Hokkaido. And in the far north of Japan, macaques enjoy hot springs. Did humans copy other primates or did they learn from us?