Meetings: Exceed Expectations in an Ever-Changing Environment
By Stephen Friddle Director of Events, Fairmont Century Plaza | September 12, 2021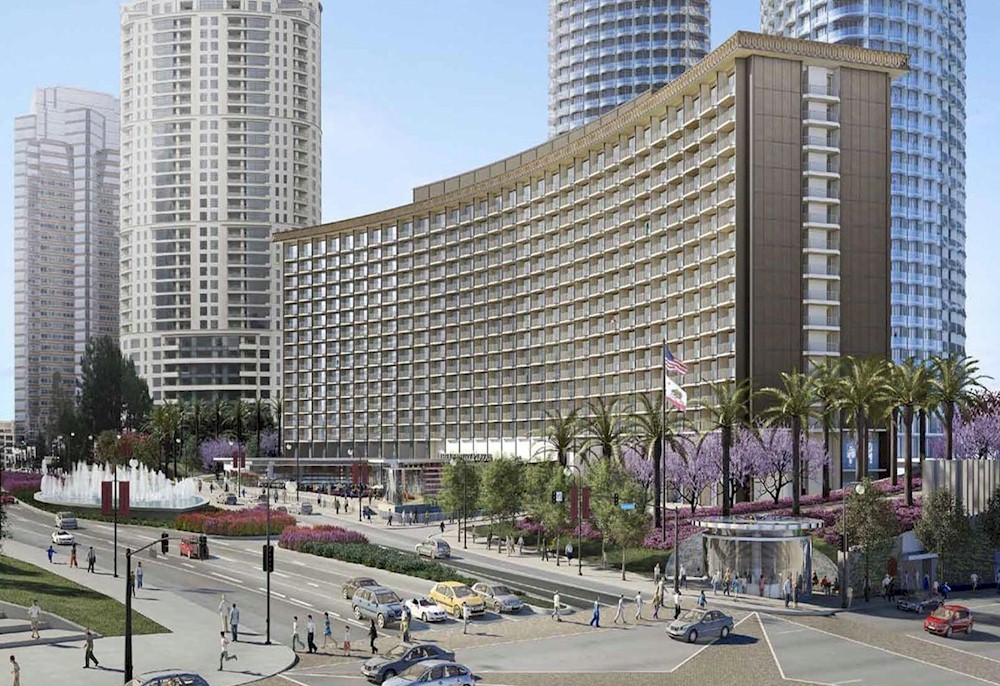 The pandemic has refocused hospitality innovators to go back to the basics, by examining in microscopic detail what is important to today's hotel guest and event attendee: from how to deliver on those expectations to how we do business with our supporting players.
Everything has changed: the hotel experience, planning, content, execution of meetings, social events, and the human connection - the importance of quality interactions between employees, guests and supporting players.
Most synonyms of the word hospitality provide a similar sense of the word found in Colllins Thesaurus of the English Language, "welcome, warmth, kindness, friendliness, sociability, conviviality, neighborliness, cordiality, heartiness." And, the number one definition across most internet search platforms is provided by the American Heritage Dictionary, "Cordial and generous reception of or disposition toward guests."
Over the years, though, mainstream American hospitality has looked more like the Merriam-Webster definition of the word, "the activity or business of providing services to guests in hotels, restaurants, bars, etc." Notice the strictly transactional nature of this definition.
The basics of hospitality are born from the definition one follows. And the minimum expectation of today's guest is thoughtful, efficient, and consistent service provided with warmth and kindness. The hospitality business is going through a reset and our guests don't have to settle for less.
To rise to the standard, hotel managers at all levels must now examine every touch point and service detail, starting by asking, "Where are the opportunities within this procedure to show genuine warmth and kindness to the individual guest?"