Technology as the Group Meetings Key of Tomorrow
By Patrick Smith Senior V.P. & Chief Marketing Officer, Cvent | September 19, 2021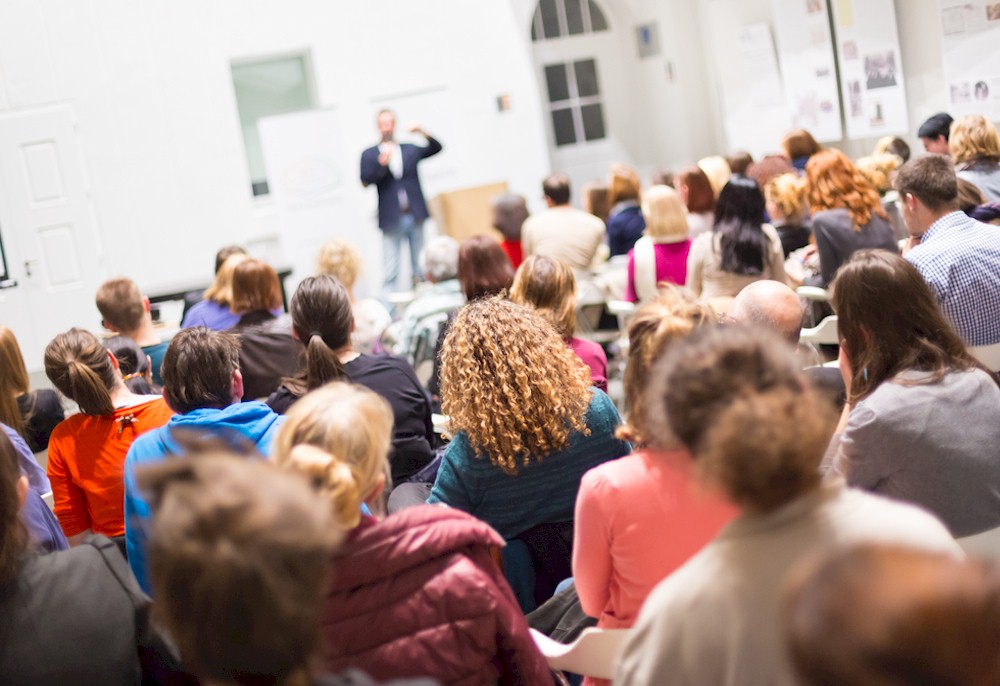 In August 2020, we were several months into a global pandemic that had disrupted the entire meetings and events industry as we knew it, when, during our virtual customer conference, Cvent CONNECT®, Reggie Aggarwal, CEO & founder of Cvent, suggested that we were on the precipice of a "Golden Age of Events."
At the time, the statement may have surprised a lot of people - we were very much still in the middle of an unprecedented crisis – COVID-19 vaccinations were not yet available, and general uncertainty around when and how a return-to-normal might look pervaded the global business atmosphere.
This uncertainty was especially true for the meetings, events, and hospitality industries-these industries are, after all, in the business of bringing people together, and until COVID, they were largely reliant on individuals' interacting face-to-face.
But in 2020, the meetings and events industry was transformed by the global COVID-19 pandemic, which forced events into virtual environments and accelerated the ongoing digital transformation of the industry. Driven by the need to adapt, industry leaders effectively experienced digitization by force. They had no choice but to embrace technology to fill the void that was left after in-person events were cancelled - resulting in a new, and multifaceted way of doing business, with digital technology as the foundation for the future of meetings and events, resulting in a mix of in-person, virtual, and hybrid events that contain elements of both.
With this blend of virtual, in-person, and hybrid events, the ways we now connect and engage have become more numerous and the demand for digital experiences has increased. For planners, marketers, and hospitality professionals alike, this is an exciting prospect given the tireless work they have dedicated to innovating and upskilling their teams over the last 18 months in order to embrace this technological disruption and prepare for the new world of meetings and events.
The pandemic has been a catalyst for innovation that we believe will literally change the face of our industry, and this incredible digital transformation merits deep reflection, not only over what has been accomplished thus far, but also over what possibilities this transformation opens for the future.