Pandemic Re-Instructs How a Culture of Sales Remains Fundamental to the Revenue Management Process
By Karen Cooksey Vice President of Sales & Marketing, Vesta Hospitality | October 2021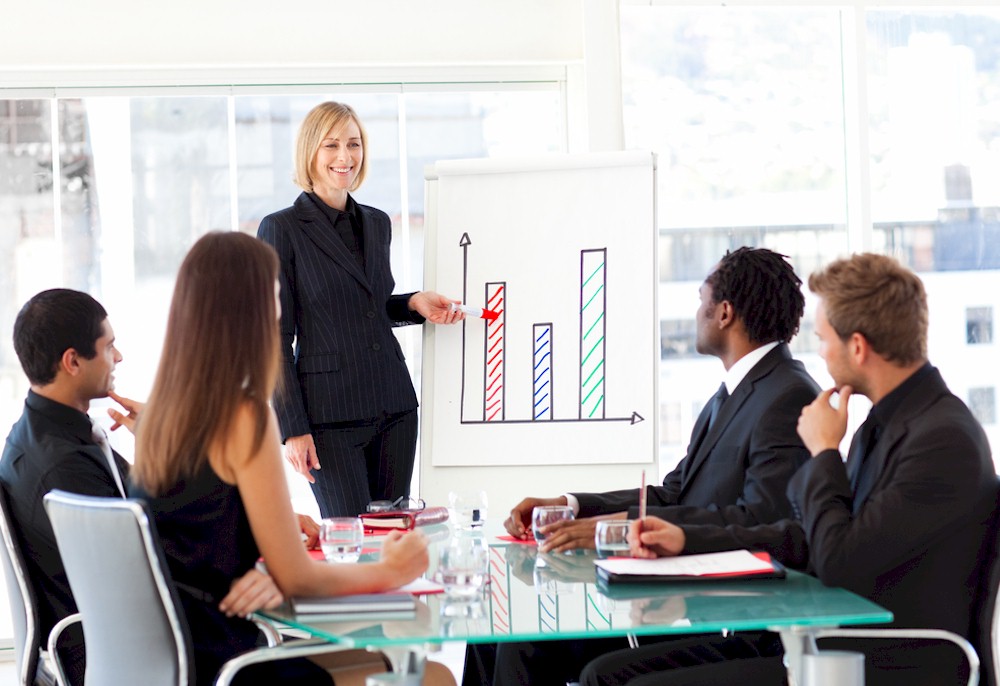 The novel coronavirus pandemic, which continues to impact our lives, society, and economy in less than predictable waves, does influence hotel asset classes and geographic markets in different ways. For example, for many operators, select service and extended stay properties, especially those within vacation worthy drive-to markets, have proven remarkably resilient.
On the other hand, major market downtowns, especially cities like New York, Chicago or San Francisco, and other properties dependent on group and business travel, have been markedly challenged. What comes next? No one knows for sure.
As we experienced the pandemic, our first actions were clearly directed at cost savings in operations and asset management. In many cases, this meant steep, regrettable reductions in staffing, giving cross-training a new meaning in our hospitality lexicon, and being extremely conservative in our use of CapEx and FF&E reserves. Property stabilization and debt services were the orders of the day.
For many operators, it will take some time to replenish those reserves. However, in having to quickly and dramatically curtail expenses, many operators have gained insights that will likely help us run more efficient operations in the future, no matter the phase of a hospitality cycle or overall economic conditions.
Regardless, it quickly becomes apparent that we cannot save our way out of difficult times. Restoring profitability to our balance sheets means finding ways to increase sales, no matter how formidable the circumstances. This takes an overriding Sales Culture that involves the whole team – sales, marketing, social media, reservations and revenue management – every department. In the process, working together as we think on our feet, we can find ourselves re-discovering "old-fashioned" revenue management skills: knowing our local areas well; understanding our core customers; cementing alliances with local business groups, including chambers of commerce and convention bureaus; and encouraging and empowering our local sales teams to pursue creative revenue generating strategies.
This article will discuss some fundamental principles of revenue management that stood us well during the earliest days of the pandemic and continuing; and how we can continue to build strong revenue teams and a sales culture focused on taking care of our guests in order to further drive revenues and profitability.