Maximizing the Bottom Line: Using Big Data and Revenue Management in Uncertain Times
By Ryan McAndrew Senior Manager, Real Estate Senior Analyst, RSM US LLP | October 17, 2021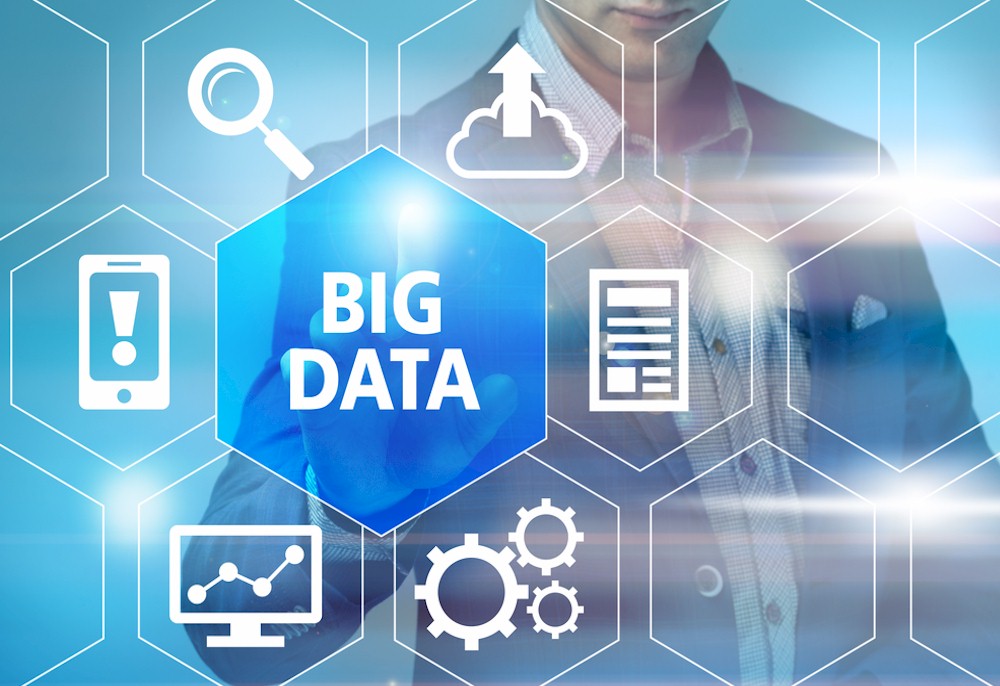 The history of revenue management reads more like legend than reality. Airlines were the first to understand the power of segmented pricing for their seats, allowing them to yield more revenue than they would with fixed pricing across the board.
It all started with a chance encounter on a flight in 1953 between C.R. Smith, founder and chief executive of American Airlines, and R. Blair Smith, a salesman for IBM. After Blair Smith was introduced to the CEO by a flight attendant, a conversation ensued regarding the potential logistics of an airline reservation system that could capture a passenger's name, itinerary and contact information, among other details.
The management system at the time-which relied on information manually collected at terminals-was subject to human error: inaccurate seat counts and delays updating passenger information. After several years and $40 million in investment, the Semi-Automated Business Reservations Environment known as SABRE was launched. The technology revolutionized airlines' ability to capture and manage passenger data, as well as process new and existing reservations. The consolidation and optimization of this process led to the first revenue management system.
The airlines used the term "yield management" to maximize revenue by providing the right product to the ideal customer for the best price. The process was about getting the highest "yield," or most seats filled, by creating conditions and systems that more intelligently price available inventory.
'Perishable Inventory'
Airlines and hotels operate on the concept of perishable inventory, which means that unfilled seats and/or empty rooms are considered lost revenue opportunities once a plane takes flight or the day ends. Taking a page from the airlines, hotels began experimenting with their own yield management modeling in the late 1980s. Marriott was the first to adopt yield management strategies for its hotel business and understood the benefits to the bottom line.