Hotel Rev Management Trends 2021: Value = Metrics, Marketing, Profitability & Skill Set
By Robert O'Halloran Professor & Director, Hospitality Management, East Carolina University | October 2021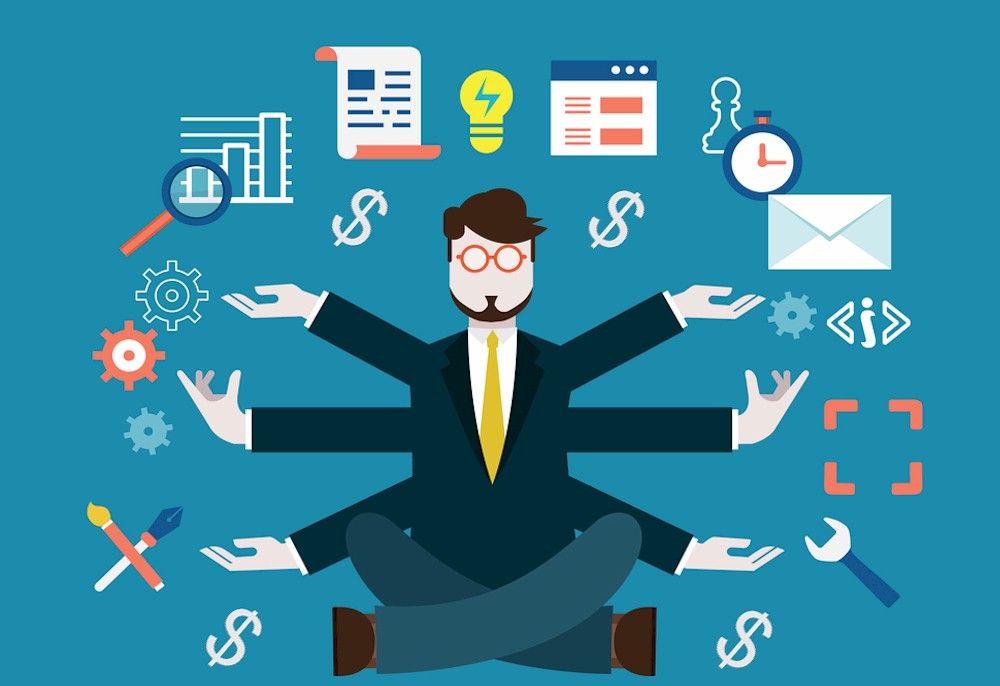 Revenue management is a concept that evolved from American Airlines and evolved in the lodging industry via yield management until it became what we know as revenue management systems. Revenue management is all about value and guests or potential guest's willingness to pay for a room and related services offered.
The old conceptual equation of Quality = Price/Value relates directly to a guest's conceptual definition of quality as calculated by the price paid and value perceived. The bombshell that was COVID forever changed the landscape of revenue management (Krlya RevGEN, 2021). In Post-COVID 2021 we will need to re-align our priorities and stay on top of the latest trends to remain viable in this new, lower-rated, over-saturated, and hyper-competitive hotel world (Krlya RevGEN, 2021).
The increase in available data and ways to track and analyze it may seem like it has complicated the industry, but it also provides a wealth of new opportunities for your business to turn a profit (SiteMinder,2021). To begin the post COVID (hopefully, post COVID) revenue management process, lodging managers and owners need to reassess their hotels and objectively define the value they offer to guests.
Revenue management specifically, refers to the strategic distribution and pricing tactics you use to sell your property's perishable inventory to the right guests at the right time and to boost revenue growth. Other products such as your amenities and food and beverage offerings will also come into the picture (SiteMinder, 2021).
Your Lodging Concept
An exercise to start this process is to conceptualize the optimal scenario for your hotel property. If you could build a hotel with everything you want to include and offer what would it be. These factors can include site, size, service level and style of hotel, decor, facilities, amenities, furniture, fixtures and equipment, location, and potential brand affiliation. Guests might have preconceived opinions concerning brand types.