Covid-19 Litigation: What Hotels Have Learned and How to Mitigate Future Exposure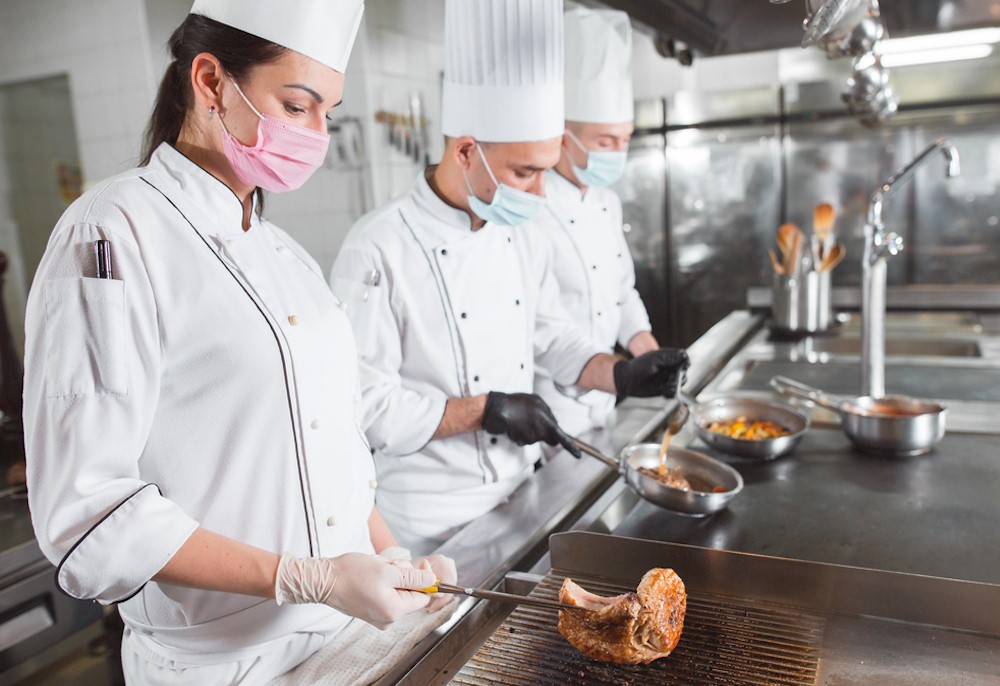 After over a year of staying home in many jurisdictions, travelers are desperate to return to vacations, staycations, and over-night escapes from their daily routine.
Short-term rentals such as Airbnb and VRBO saw astronomically high increases in the later of 2020 and early 2021, but patrons are now returning to the ease and comfort of their favorite hotel chains. Hotel shares are increasing in price, properties are partially re-opening, and the hospitality industry is hiring again. 
But while rooms are being book, some at increased prices due to demand, hospitality management and executives must be weary of new or increased liability in the wake of COVID-19.  Understanding these legal exposures and management of these new risks are critical to the success of the recovering hotel industry. While property owners are not the insurers of their guests, hotels may have an increased duty to their patrons with respect to the known risk of COVID-19. 
Most states follow a general negligence standard: that a hotelier or landowner must (1) keep the property in a reasonably safe condition and protect the guests from dangers the hotel is or should be aware; and (2) to warn the guest of hidden dangers which are or should be known to the hotel and unknown to the guest.
What is Reasonable?
What is reasonable with regards to COVID-19 related personal injury claims is going to be evaluated considering the standards at the time.  For example, what was reasonable in February 2020, before most of the world understood the risk of COVID-19 or the science of transmission, will be different than the summer of 2020, and the spring of 2021, when news of the Delta variant struck.