How Mobile Technology is Changing the Guest Experience at Hotels
By Amy Arbuckle General Manager, The Clancy, An Autograph Collection Hotel | January 2022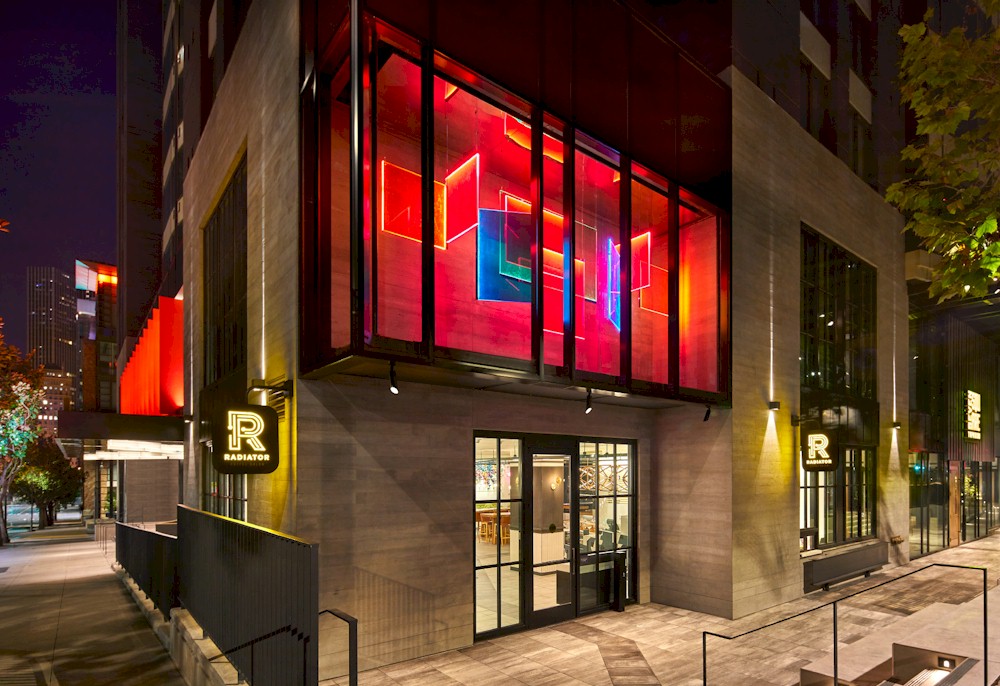 At this point, it's no longer news that mobile app technology has changed the hospitality industry immensely. And it's a change for the better - for both guests and hotel staff.
Through mobile apps, hotels can deliver on-demand guest services, enhancing communication, engagement, and overall satisfaction. Hotel mobile apps now offer a one-stop solution for virtually every aspect of a stay, from food ordering to Wi-Fi information, from maps of a local destination to loyalty programs.
Easy-to-use guest messaging platforms allow guests to message the front desk anytime, anywhere. The mobile part of a hotel experience isn't just a neat add-on anymore. It's something that more and more guests expect when they check in.
The development makes sense, given the increasing reliance on our mobile devices: according to Forbes, 41% of people use a smartphone a few times every hour, and, according to Openkey, 76% of people say their smartphone is the most important travel companion.
The COVID-19 pandemic that upended the past few years has only increased the mobile-first impulse in the hotel industry. Suddenly, guests were seeking safer options and greater control over their overall experience at a given property. Almost overnight, contactless tech wasn't a novelty, anymore; it was a necessity. Mobile tech can reduce touchpoints and make social distancing much easier. It can also provide essential, up-to-the-minute information about restrictions and regulations that guests need to know.
According to a recent study by Opinion Research Corporation (ORC), 76% of guests believe that being able to check-in ahead of time would minimize potential frustration. Additionally, 41 % would be more likely to choose a hotel that offers the convenience of advanced check-in via web or mobile device. The properties that already had a strong mobile app program in place when the pandemic kicked off were already much further ahead than other hotels as we all adjusted to the new normal.