4 Reasons Why It's Critical to Resolve Agent Voice Quality & Connectivity Issues in Real-Time
By Ajay Dawar SVP of Product, Cyara | January 2022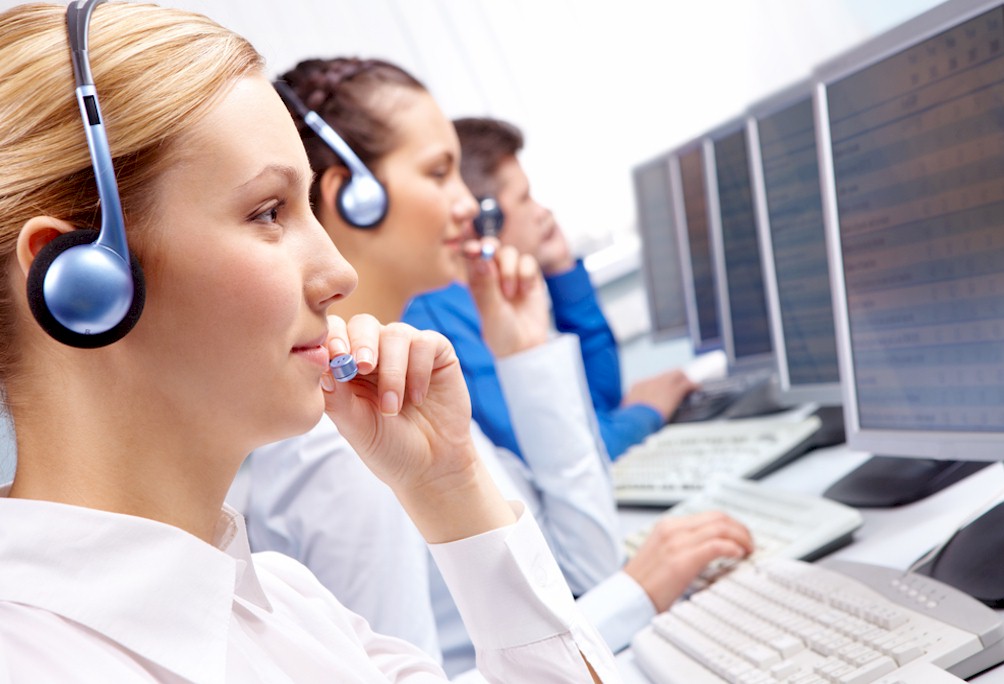 As we've all experienced, it can be a hassle to have to call a company's customer service or contact center in order to resolve an issue you are experiencing. On top of that, what if the agent you are working with has terrible voice quality and you cannot understand what they are asking or the line drops and, as a result, you have to start all over again? These simple annoyances now make you think less of the company, and you are still stuck with your problem.
Voice quality and other agent desktop-related issues have been an increasingly prevalent issue with more contact center agents working remotely during the pandemic. The accelerated shift to at-home agents during COVID-19 ripped a hole in contact centers' ability to manage technical issues as well as offer consistency across network environments, including those that negatively impact customer experience during interactions with callers.
As a result, brands have seen consumer satisfaction and net promoter score (NPS) ratings drop, which has a negative effect on topline revenue. This can be especially detrimental for hospitality organizations, such as hotels since customers typically have ample options for where to stay while traveling and competition between hotels can be fierce.
Interaction with customer support agents typically occurs when the consumer has a request or query that's complex, or if they need a dispute resolved. Most of the time, the longer it takes to answer a question or resolve a problem, the worse the customer's experience becomes.
For example, when the customer has to keep repeating themselves or re-spelling words over the phone because the agent can't hear well enough to understand them. Plus, if a customer service agent's phone connection isn't working properly, they may not even be aware of the issue until customers start to file complaints. So, how can contact centers with at-home agents identify, diagnose and repair call issues before they negatively impact customer experience (CX)?
Below are four key strategies for organizations to prioritize improving their ability to resolve remote agents' voice quality issues and best practices for achieving results in real-time.