Hospitality Human Resources and the Fourth Industrial Revolution
By Karthik Namasivayam Professor & Director, The School of Hospitality Business, Broad College of Business, Michigan State University | March 2022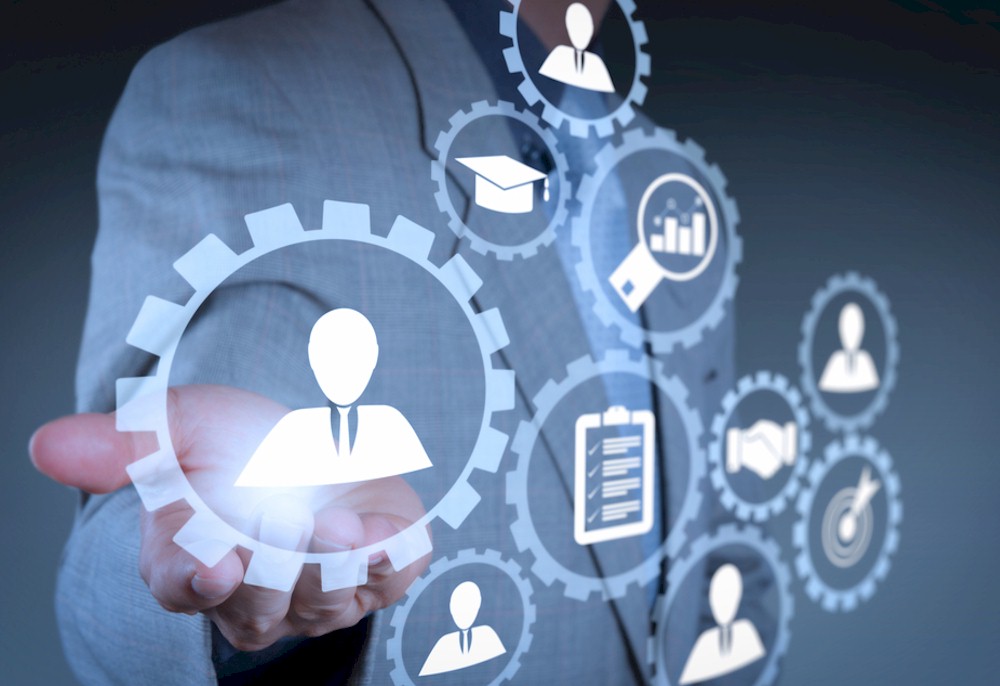 I will discuss how hospitality operations might evolve resulting in potential changes to organizational structures and human resource practices such as selection, training, job descriptions, job specifications, and other related aspects.
Hotel Tech Report suggests that increasing flow of VC investments into hotel technology, the growth in the consumer-convenience technologies, and the ability to use APIs to integrate various software packages indicates a changing hospitality industry landscape.
A similar trend is noticeable in the restaurant space including the growth of online ordering systems and delivery apps, AI based automated inventory management systems, QR code menus, and contactless payment systems. These trends have been accelerated by the pandemic and its related challenges in labor markets dislocations, increasing wages, and the growth of hybrid work arrangements.
Commentators note that the top 10 technology trends of 2022 include a continued growth in artificial intelligence, big data analytics, the internet of things, growth of the metaverse, robotics, and blockchain. In addition, flex work, hybrid work, and work-from-home (WFH) arrangements are becoming more embedded.
For example, the Landmark London hotel is experimenting with a four-day working week for its chefs. Hybrid work arrangements mean transformation of consumers and their preferences for hospitality products such as lodging, business dining, or meetings and events. WFH will also impact employees' preferences for their engagement with hospitality organizations. Much experimentation with WFH and hybrid work models are motivated by the ongoing labor market conditions. Increases in labor costs and the ongoing reconfiguring of industries suggest that technology solutions will gain increasing importance in managing operating economics.
Technology and Its Effects on HR