4 Ways to Promote the Cleanliness of Your Hotel
By Rachel Svoboda VP of Branding & Marketing, Identity Hospitality | May 2022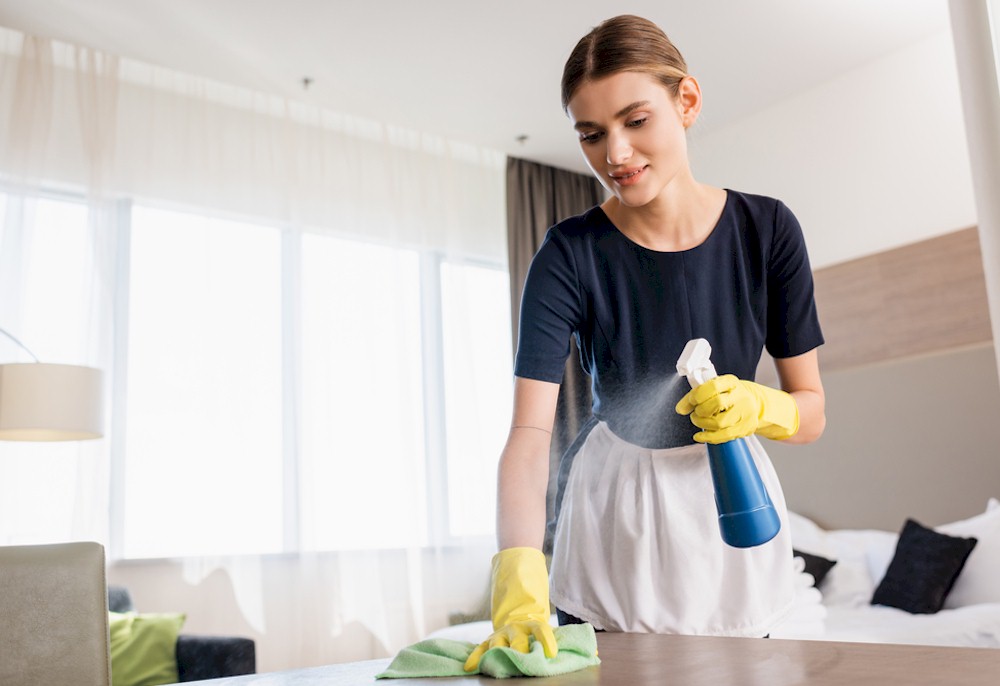 In 2020, the hospitality industry had to adjust quickly to accommodate COVID-19 protocols. Now in 2022 with travel restrictions easing and more people choosing to travel, it is just as important to advertise that your hotel upholds the highest of cleanliness standards. According to Cvent, cleanliness tops the list of hotel guest expectations. Thus, it is essential that you not only meet their expectations, but surpass them… and then advertise it!
As a hotel manager or owner, you may be thinking that the cleanliness of your accommodations is a given. That may be true, but guests' perceived cleanliness affects their overall experience.
In fact, Hospitality Net states that a hotel's cleanliness can even impact guests' "psyche." This means that guests feel as if they cannot relax and enjoy their time at your establishment if they perceive it as unclean. For this reason, doubling down on your marketing efforts to assure your guests of cleanliness is vital.
Here are 5 ways in which you can assure your guests that your accommodations are clean.
1. Make Cleanliness Part of your Brand
Because cleanliness has become a growing concern for travelers, it is not enough to simply have clean facilities. Guests want physical evidence that your hotel is clean. According to Hotel Management, the cleaning practices of the past have been turned on their head. Before, hotel managers had practices in place ensuring guests did not see the cleaning/sanitizing processes in order to respect guest privacy and keep the hotel's image elevated. However, now, guests want to see that cleaning is being done frequently. Thus, hotels should ensure that guests physically see that common spaces and neighboring guest rooms are being cleaned regularly.