It's Time for Hoteliers to Embrace Their Roles as Content Marketers
By Chris McAndrews Vice President of Marketing - Hospitality Cloud, Cvent | June 2022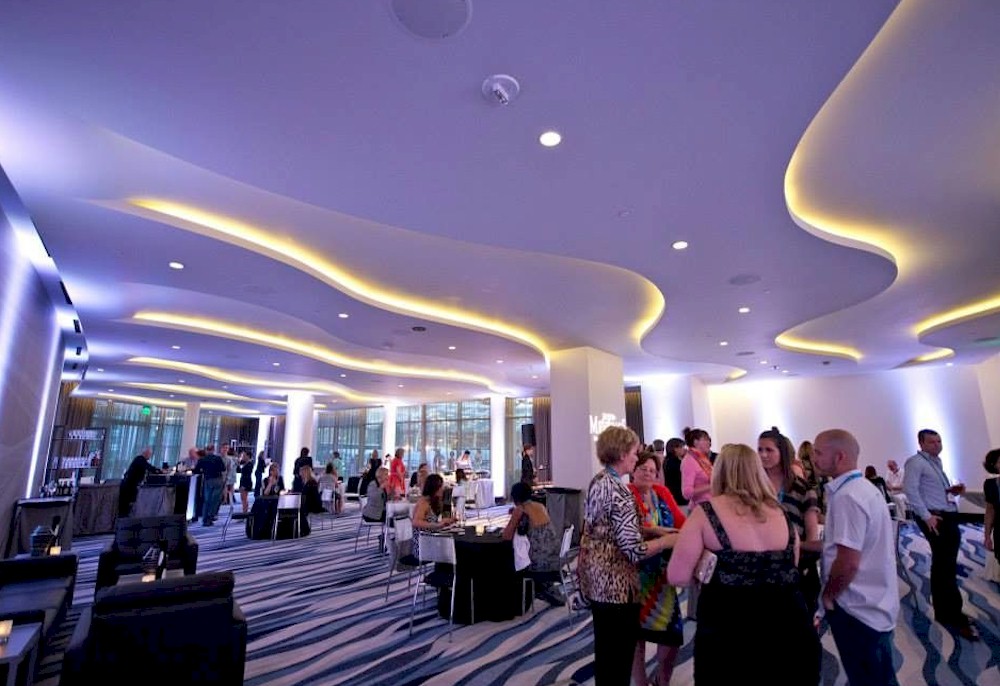 More than two years into the coronavirus pandemic, it feels as if there is finally a bright spot on the horizon for the hospitality industry. Local pandemic-related restrictions have eased, and group business reports from across the United States suggest that hotel occupancy across the country is increasing to levels closer to those seen in 2019.
STR data showed that occupancy rates during the last week of March in 2022 were at 65.5%, compared to 57.9% a year prior and 22.6% in March of 2020.
These figures, and our own lived experiences, highlight that there is increased demand for hotels.
We also know that the demand for in-person events is already there. In fact, Cvent's proprietary data shows that March 2022 had the highest monthly sourcing volume in two years, and room reservations made through our systems in March 2022 were 95% of March 2019 levels.  If these data points are any indication, this trend will only continue to accelerate as enterprises recall the benefits of bringing people together.
Yet even with all this promise on the horizon, reports of rapid inflation in the United States are causing consumers and businesses to be more cautious about how they spend their money. This, in addition to the large influx of new planners to the industry, more event types to manage, and a bustling, busier post-pandemic environment, has made it more important for venues to stand out. That is why it is vital that hotels-and the hoteliers that manage them-are prepared to take advantage of this new era of travel and events by setting themselves apart through a strong marketing plan.
That is where content marketing comes into play.