How Hotels Can Elevate Their Wellness Offerings in a Post-Pandemic World
By Michael G. Tompkins Executive Recruiter, Hutchinson Consulting | July 2022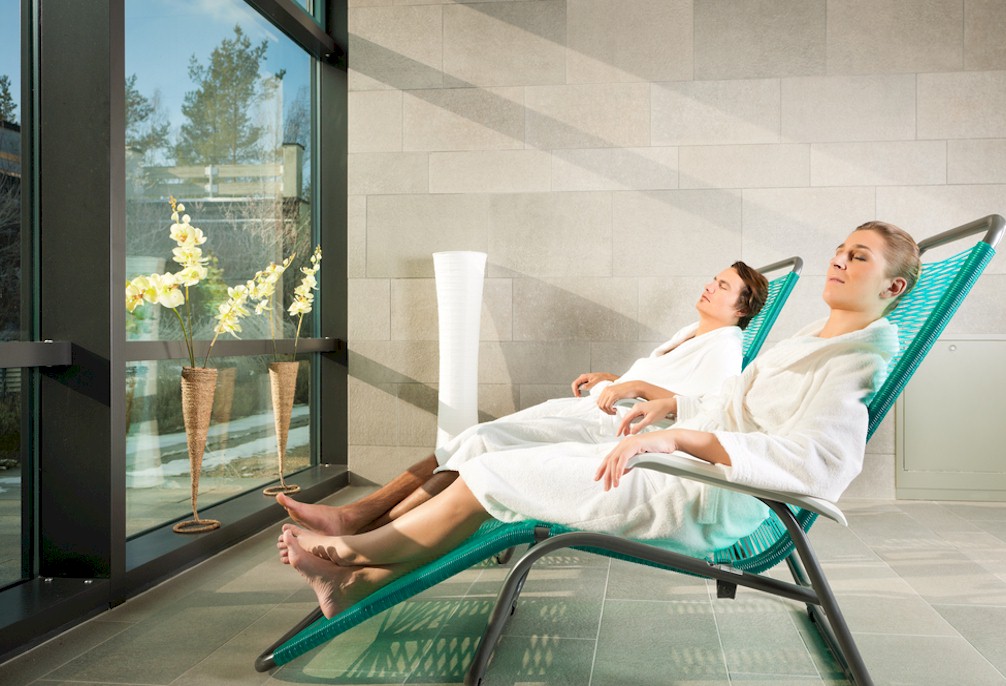 As the hotel industry continues to rebound from the pandemic, health and wellness remain a top priority for many guests who are looking to optimize their overall well-being. There has been a notable shift in focus to holistic health. With guests seeking help in overcoming burnout, managing stress, boosting immunity, being more present, and living a healthier life, today's spas are responding with enhanced programming that incorporates various tools to address modern-day challenges.
With touch temporarily considered taboo as the world began to practice social distancing, spas had to adapt quickly to a new reality and seek out innovative solutions to provide people with effective results. Although the spa industry has long touted the benefits of healing touch, the pandemic provided an opportunity to delve deeper into the intersection of technology and wellness.
While technological advances are hardly new, they did shift to the forefront as a result of the pandemic. From advanced facials to touchless treatments to technology that promotes deep sleep, hotels have a host of opportunities to elevate their wellness offerings.
The Evolution of Skincare
Thanks to evolving technologies, estheticians now have even more high-tech tools at their disposal. While clean beauty products remain popular, people want results. Even in a hotel spa setting, the goal is to have a simultaneously luxurious and highly effective service. This is true even when there's a limited market for local and visiting guests. "There are now much higher expectations for outcomes than there have been in the past," says Amanda Al-Masri, spa executive consulting lead at Hutchinson Consulting.
This can be attributed to the preponderance of technology, the increasing dominance of medical spa services, and the growing number of beauty resources and experts on social media, not to mention a seemingly endless appetite for all these factors. "Suddenly everyone is an expert and advocating for their own best skin in addition to wanting a fantastic spa experience," says Al-Masri.