Hotel Spa and Wellness Best Marketing Practices
By Rachel Svoboda VP of Branding & Marketing, Identity Hospitality | July 2022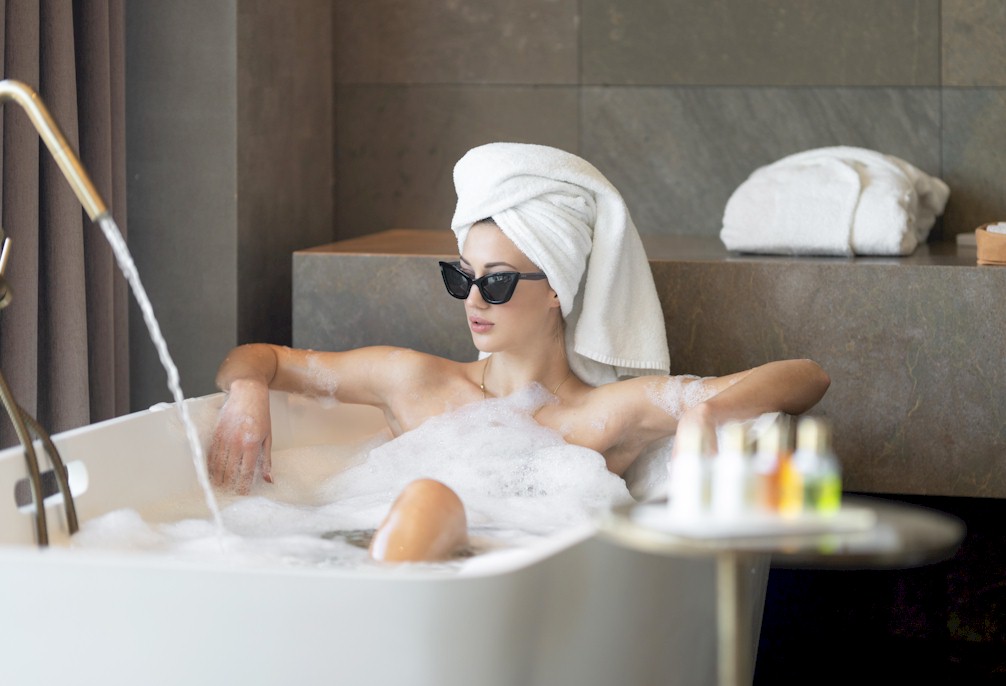 Hotels featuring wellness spas are likely to have seen higher bookings lately. This is likely due to the increased importance of health, wellness, fitness, nutrition, and managing stress and sleep that has emerged in 2022. This sentiment was amplified by the COVID-19 pandemic, as people were focusing more on their body and wellness over the past couple of years than ever before. For this reason, guests are expecting more from their spa visits now more than ever.
These expectations may include more modern, or even medspa, services, such as: botox, microdermabrasion, body sculpting, chemical peels, and many more. You may be thinking, "Oh no! My hotel currently only offers standard spa treatments. What should I do?". Don't worry. Bustle states that even standard spa treatments have proven health benefits that will be sure to satisfy guests' higher demands.
Your spa and wellness marketing is its key to interacting with the world and future clientele. The proper marketing strategy and targeted tools will allow you to communicate your unique message to the world and help you to stand out amongst competitors.
Wellness tourism will be hugely popular in the coming year and beyond. As we know, interest in wellness, an already booming industry, has intensified during the pandemic, and people are itching to travel.
In a recent survey of 2,500 people by the Wellness Tourism Association, 84% of respondents said they participate in wellness activities when they travel, and 61% reported that they're currently planning a wellness vacation.
Here are five ways to boost your marketing efforts and get more customers while you're working to provide the best spa experience to your guests as possible!