Beyond The Spa: Cultivating Wellness in Hotels
By Shannon Seay Project Director, H-CPM | July 2022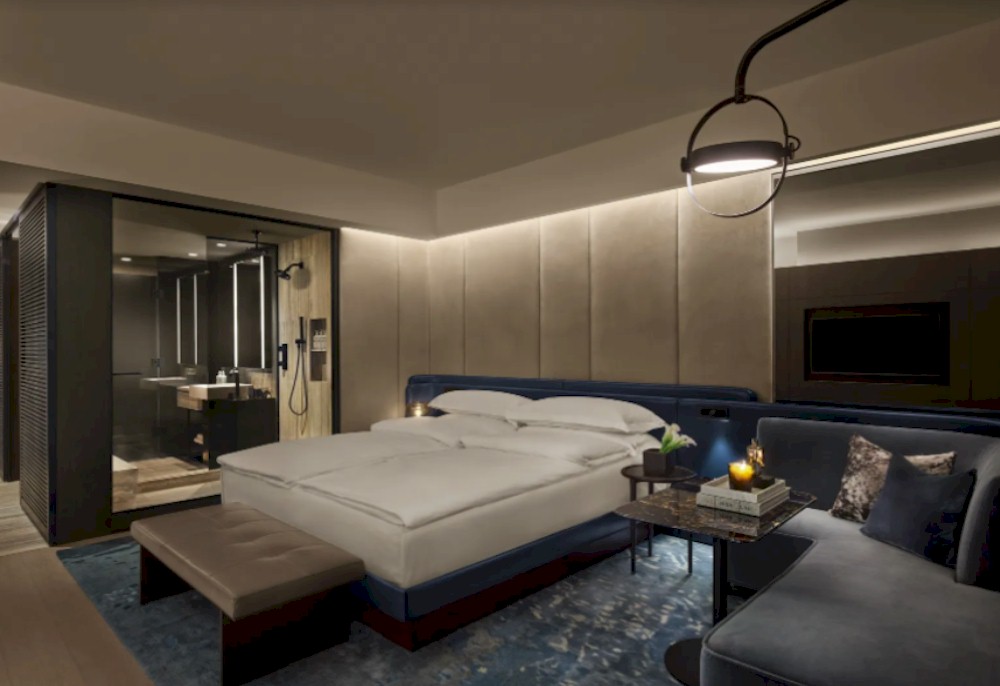 In an era when trending hashtags include #selfcare, #burnout, and #riseandgrind, have you ever heard someone say, "I wish I was less healthy" or "I wish I felt worse?" Of course not. Modern day society preaches health and wellness via every form of communication and marketing imaginable; the hospitality industry, of course, bears no exception, and contemporary development undertakings are diverting resources to explore health and wellness within hotels.
Business, leisure, and the newly-dubbed bleisure travelers are seeking opportunities to incorporate wellness into their routines and subsequently, are looking for hotels offering elevated wellness amenities. Regardless of an overnight or extended stay, the contemporary traveler wants to know how their holistic wellness is improving while a hotel guest, and they are willing to pay for it.
What is Wellness?
The seven dimensions of wellness are often referred to by the acronym SPECIES, representing the spiritual, physical, emotional, career (vocational), intellectual, environmental, and social aspects of wellness. Hotels have progressed from incorporating standard fitness centers and predictable spa treatments to cultivating spaces for the different areas of wellness to bloom and thrive. Consequently, this is pervasive within every facet of the industry, from design to purchasing to the development of new brands to better meet the consumer demand and innate desire for well-being.
It could be argued that effective hospitality design boils down to providing an inclusive, welcoming place that caters toward consumer demand. Emerging from standard fitness centers and resort spas, wellness amenities and programmatic design considerations have evolved to fuel consumer demand while addressing each SPECIES category. Programmatic opportunities are seemingly limitless, but SPECIES-driven wellness programming may look like:
Spiritual and Emotional wellness may be manifested within dedicated meditation or nondenominational worship spaces; whereas, Physical wellness may unfold in unique partnerships with local hiking groups, rock climbing gyms, or yoga studios. Intellectual and Career wellness may be cultivated in connective public spaces or partnerships with local lecture series, fireside chats, libraries, etc.; similarly, Social wellness could be fostered within hotel happy hours, group fitness activities, collective worship, or a beach clean-up.