Creating Digital Anticipation for Spa Services
By Michael Goldrich Founder & Chief Advisor, Vivander Advisors | July 2022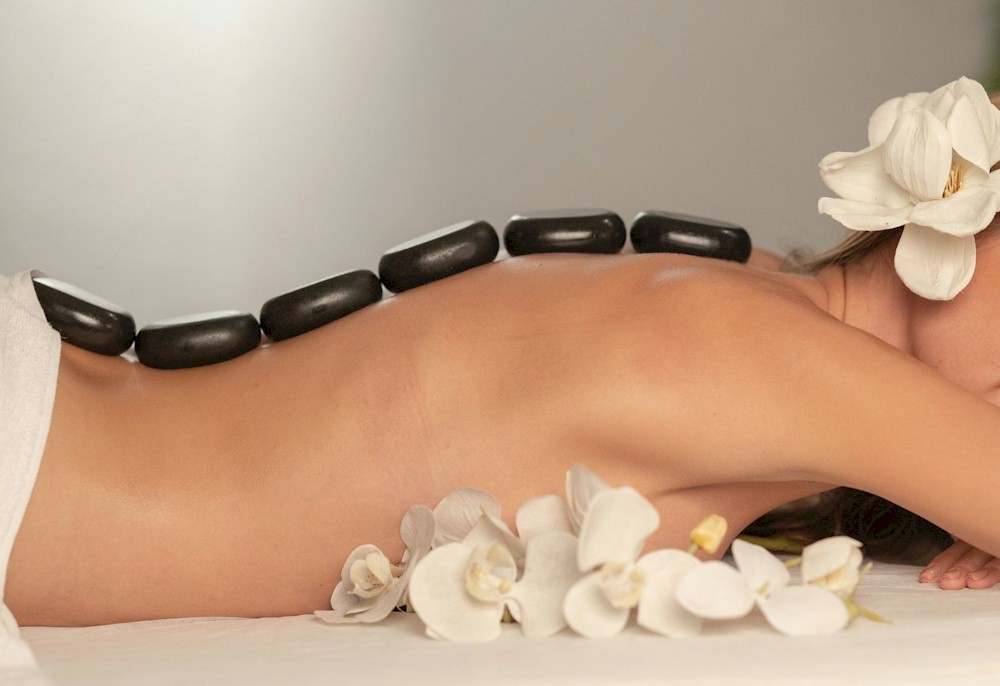 Spa and wellness services place a particular focus on being present and in the moment. Thus, a hotel's spa and wellness experience typically begins as soon as guests walk through the spa door. This is where a comprehensive, in-person, multi-sensory experience can be fully implemented. When a person visits a spa, they are seeking an opportunity to relax and restore their mind, body, and soul.
Unlike other activities that require thought and focus, the spa experience is an opportunity for the mind to simply "be." All you must do with your body is show up. Therefore, to get visitors to show up, hotels maintain a spa and wellness website page, as well as a brochure that is typically available at the front desk or in the guest's room. These detail the services and treatments offered and focus on providing this information to the guest to get them to learn about available services, costs, and hours of operation, with the hope that they will book a treatment.
The spa and wellness website is a key opportunity to entice the guest to book a treatment in advance of their arrival, as well as to create a sense of anticipation for their spa experience.
David Hume once stated, "Anticipation of pleasure is, in itself, a very considerable pleasure." Therefore, hotels and spas have an opportunity to amplify anticipation in order to maximize the pleasure that guests will receive as they journey to the hotel's spa and wellness center.
The amplification of the anticipation of the spa experience must be combined with the stimulation of multi-sensory experiences. Multi-sensory experiences awaken the guest's body, mind, and soul, providing a vast array of benefits through holistic rejuvenation. Accordingly, one of the principal goals of every spa is to rejuvenate its guests and ensure that they become more connected, relaxed, and restored.
The simplest way to understand a multi-sensory experience stimulating all five senses (i.e., sight, sound, touch, taste, and smell) is by using a simple raisin meditation designed by Jon Kabat-Zinn: