Wellness Travel is Here to Stay in The Post-Pandemic's New Normal
By Robert Baldassari General Manager, The Lodge at Woodloch | July 2022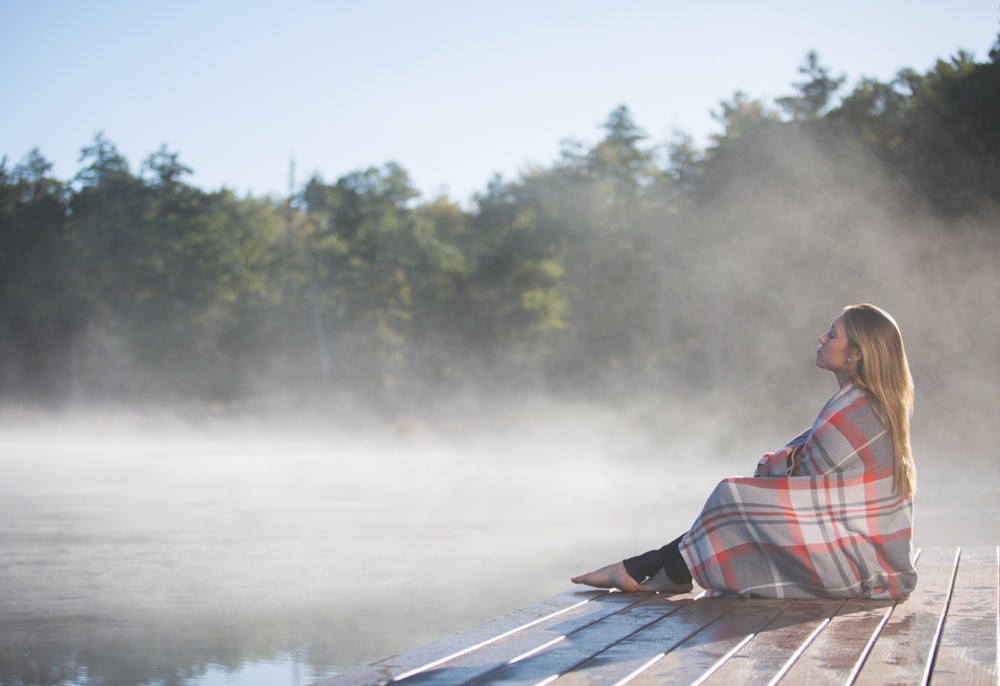 As we enter into a new normal after the global pandemic, one thing has become clear, health and wellness is at the forefront of travelers' minds.
Even before the pandemic, wellness travel was a rising trend. New players were entering the arena such as Equinox Hotels (traditionally a fitness brand but moving into hospitality) and existing wellness travel brands were growing quickly (Miraval being purchased by Hyatt and expanding three-fold).
While the pandemic certainly put a pause on wellness travel (and all travel for that matter), the recovery is projected to be swift and strong with a renewed energy surrounding health and wellness.
It is helpful to look at the trajectory of wellness travel before diving into unique features that are helping to drive the momentum. Before the pandemic, according to the Global Wellness Institute, wellness travel was a $720 billion market in 2019. Of course, it dipped drastically in 2020, however, it is projected to have a 20.9% increase and reach $1.1 trillion by 2025!
The recent pandemic highlighted that healthy individuals were less impacted overall than those with co-morbidities. Individuals with compromised auto-immune systems, those challenged with obesity, and other chronic illnesses were widely more impacted by more severe symptoms, hospital stays, and higher rates of death. This wake-up call has led to a more urgent drive to incorporate wellness into a lifestyle and not just a one-time diet and exercise effort.