Changing The Paradigm of Hotel Revenue Management - With One Common Denominator
By Todd Johnstone CEO, Allbridge | October 2022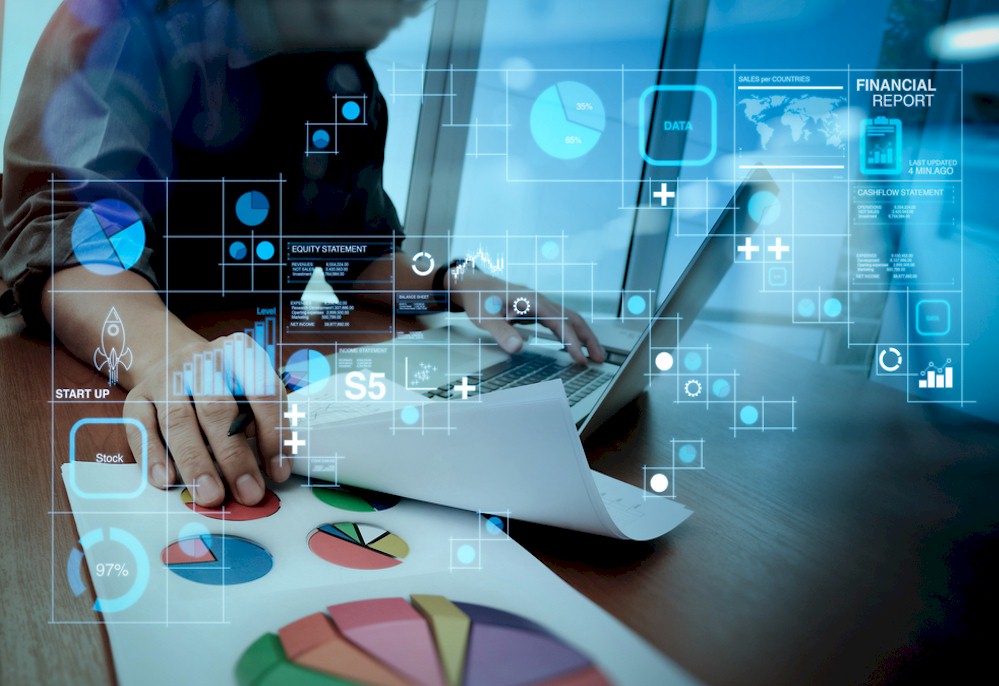 The hospitality industry was hit hard enough by a worldwide pandemic that forced many changes - some temporary, and some permanent.
Within the industry today, there's closer consideration given to how revenues are generated, with many new ideas sprouting up that may potentially generate incremental new revenues. The revenue paradigm, it seems, is changing.
And there is one common denominator that is most likely to influence hotel revenue management: technology. Technology is the cornerstone to any differentiators for today's modern property. Not only does it support property team members, but it is relied on heavily by guests looking for a superior customer experience.
Total Revenues and Ancillary Revenue Sources
Traditional revenue models focused on revenues per available room. But now, instead of revenues per available room, there's a fresh new holistic way of looking at the model: it's "total" revenues per square foot - the total revenue opportunity per square foot of hospitality space. Within a hotel property there are revenues from ancillary services and sources that can help total revenue management.
What kind of ancillary services can do this?