Uncertain Return of Business Travel Calls for Creative Revenue Management
By Sarah McKevitt Senior Manager, Real Estate Senior Analyst, RSM US LLP | October 2022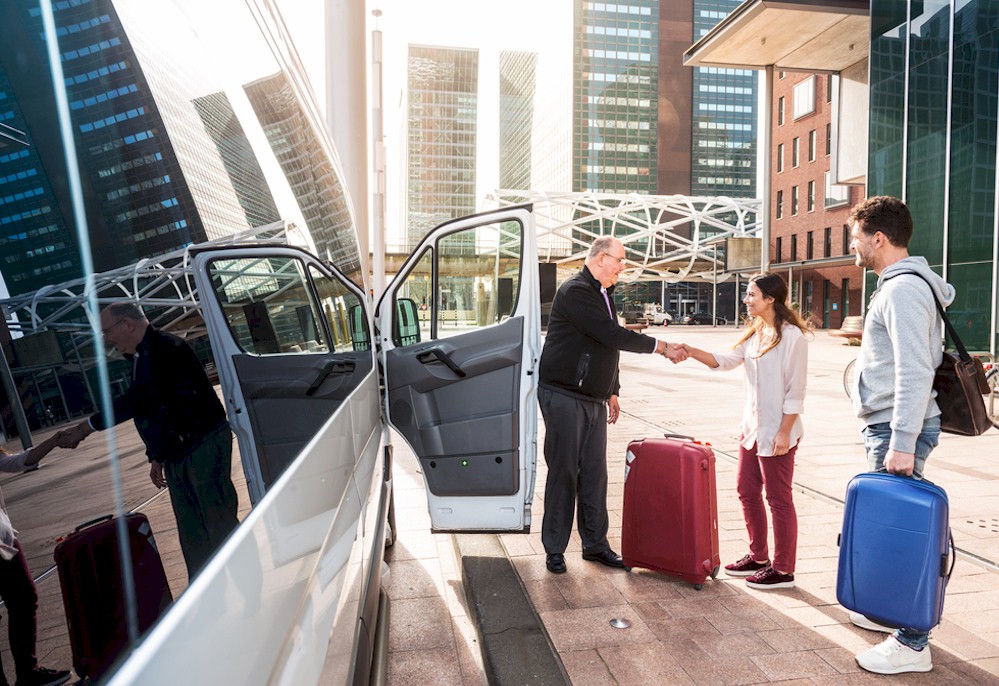 This article was co-authored by Lauren Gerdes, Senior Analyst, RSM US LLP
The recent rebound in leisure travel has set records as pandemic-weary travelers return in droves.
Even as daily room rates hit a record $159 national average in July, up 17.5% from the comparable period in 2019, according to STR data, travelers don't seem to mind.
Hotel occupancy in July was 69.9%, just 5.4% below the 2019 level. At the same time, research shows that business travel is lagging. A recent study from the Global Business Travel Association suggests that while there has been incremental improvement, the category is not set for complete recovery until 2026.
The upshot of the pandemic disruption remains unclear. How and where business is conducted in the new environment is being hashed out by companies large and small as they look at the implications of everything from corporate culture to carbon footprint. One thing is certain: There is no going back to the "before times." Many businesses have gone completely remote, essentially eliminating office space while increasing the need for frequent in-person collaboration sessions to maintain corporate culture-a need that savvy hoteliers are tuning into.
Smaller Companies and Blended Travel Lead Recovery
Small and medium-size businesses (SMBs) are leading the recovery in business travel amid the radical shifts in work behavior. With fewer stakeholders and more nimble structures, they can more easily pivot around policy.