How to Tailor Content for Every Social Channel
By Sophie Madgewick Social Media Strategist, Wolfenden | January 2023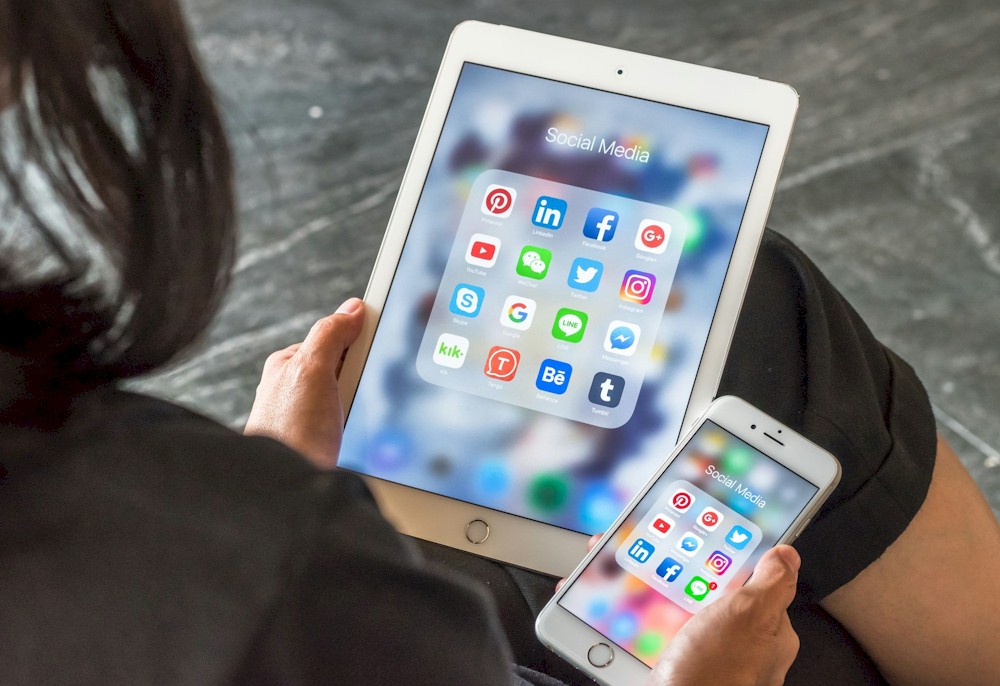 Every aspect your digital marketing has a strategy, from SEO and PPC to email marketing, and social media is no different.
As an integral aspect of any brand's digital marketing, it's important to have an effective strategy in place for social media and ensure you're working in favour of each platform's algorithm and advantages.
Why is it Important to Tailor Content for Each Channel?
When creating your social content calendar, it might seem easier to use a simple cut and paste approach, so every post goes out across all channels. You might think this is efficient, but it really isn't effective.
Your audience is not the same on every channel, and so your content needs to be tailored for each channel to reflect this. This does not mean that you have to create entirely unique content for every social channel, it simply means repurposing it slightly differently each time – i.e., you might write a long caption for Instagram but cut this down into tweet threads on Twitter.
Having a multi-channel social approach will enable your business to expand reach within each different, relevant audience niche. For hotels specifically this means Instagram is a fantastic platform for reaching consumers (families, couples, and travellers) while LinkedIn is the perfect space for reaching business professionals looking for events spaces and conferences.