Extending Your Hotel's Social Media Strategy Beyond Brand Awareness
By Michael Goldrich Founder & Chief Advisor, Vivander Advisors | February 2023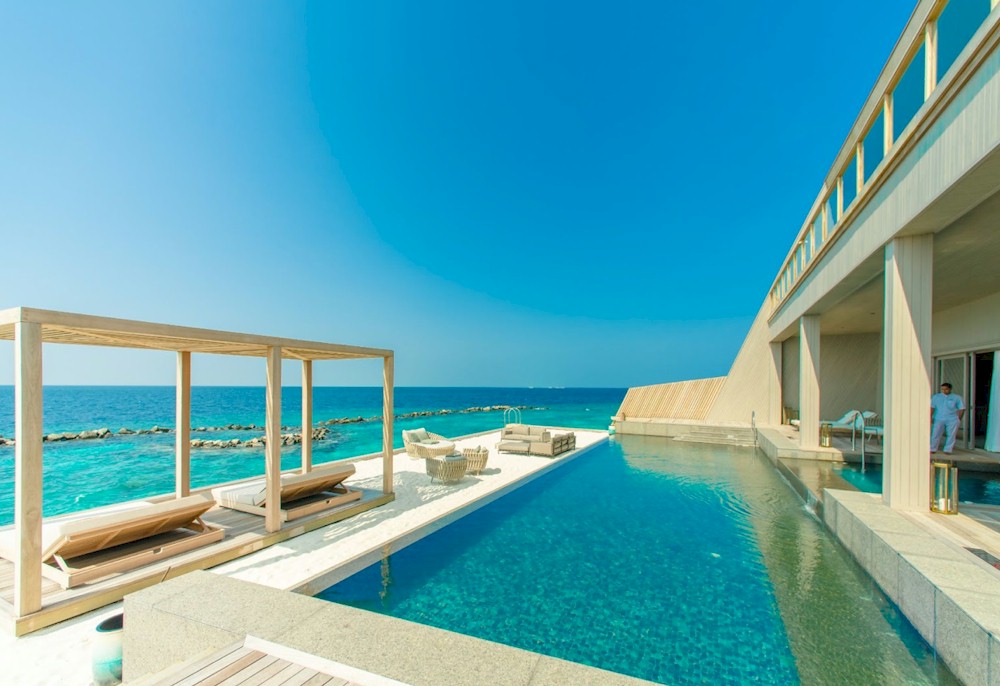 Before I joined my current marketing technology company, I was a digital marketing and eCommerce hotelier for 20 years.
My time working in this space overlapped with the emergence of social media, and one of the most exciting areas of my career has been discovering how to use these emerging new platforms to drive bookings and revenue.
Of course, even as social media became increasingly adopted by hotels, integrating it into overall marketing strategies has not been without its challenges.
My first professional experience with these platforms came in 2009, on my second day at a new hotel chain where I had taken on all digital and eCommerce responsibilities. Almost immediately, we ran into the issue that every digital marketer would prefer to avoid at all costs - our accounts had been hacked and were spamming our followers. After a long and tedious process, which turned out to be an excellent learning opportunity, we regained access. The issue then turned internal, when our general counsel requested that our social media accounts be deactivated. After some negotiation, we compromised by centralizing control at the brand level of all the Facebook pages but allowing people to post comments that would be heavily moderated. This was my introduction to managing social media at this company.
In the wake of this less-than-ideal start to the job, it was clear to me that we needed a company-wide social media strategy. The strategy had to be centralized and moderated, but also needed to be flexible in order to allow the hotels to support each other and be "social" with visitors. Devising the strategy was important since we had a very small marketing budget and I was looking at social media as a potentially low-cost way to extend brand awareness and bookings. As I documented the company-wide strategy, I labeled it "The Social Media Manifesto", and then I evangelized at all levels of the organization, and after approval, I implemented it. At a high level, the manifesto made the following points:
Collecting content for social media was everyone's responsibility at the hotel level. All collected content was sent on a daily basis to the marketing team for curation.
Identifying opportunities for capturing relevant and on-brand content for social media was actively discussed at weekly stand-ups.
The property marketing team was responsible to leverage the collected content to drive engagement.
All content would be moderated at the property and brand level by the marketing team.
By making social media collection everyone's job, the strategy achieved multiple goals. First, it created a sense of excitement amongst associates about taking part in growing the awareness of the hotel, and increased their engagement. It also substantially improved the overall look and feel of the brand and the hotels' online social media feeds. Finally, it fundamentally shifted our approach to social media from a problem that needed to be managed, as was the case with my second-day emergency, to an opportunity the company could capitalize on.