Social Media: a New Way of Marketing & Selling Hospitality
By Cessie Cerrato Founder, Cessie C. Communications | February 2023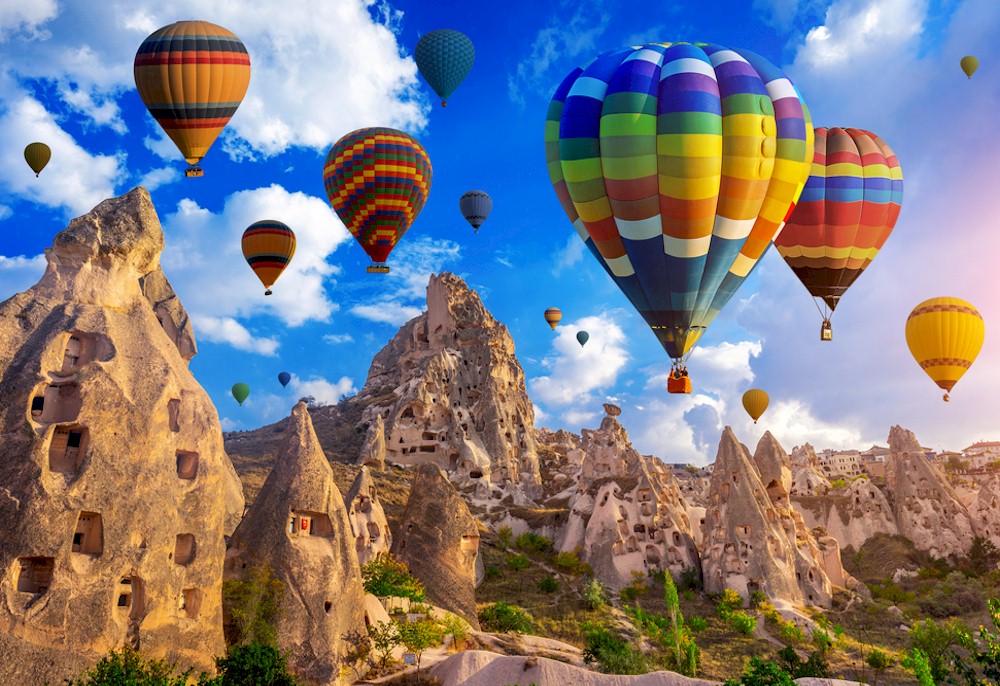 Social media marketing has undoubtedly shaken up the hospitality industry over the last decade or so.
From online reviews and brand advocacy to user-generated content, the evolution of social media has ushered in a new way for hotels to reach audiences globally.
Once a driver behind generating awareness and buzz around a hospitality business and persuading guests to book, traditional advertising has now taken a backseat to a much more organic and authentic way of marketing hotels. Overly-produced ads and scripted commercials may still have their place in the grand scheme of things but are no longer the norm. Today, it's safe to say that no marketing strategy is complete without social media.
The shift is evident as we have seen hotels and resorts worldwide pull back on traditional marketing in order to make room for integrating social media into their strategies - marking a pivotal moment when hospitality professionals can collectively agree that social media networks have become one of, if not the most impactful way of influencing purchasing decisions.
Successfully reaching and connecting with audiences through social media begins with utilizing each platform for its strengths. In the hospitality world, the opportunities are endless when it comes to leveraging social platforms to connect with guests throughout the customer journey from the planning stage to post-stay.