Mastering Social Success in a Rapidly Shifting Landscape
By Sarah Bassett Vice President, Social Media, J/PR | February 2023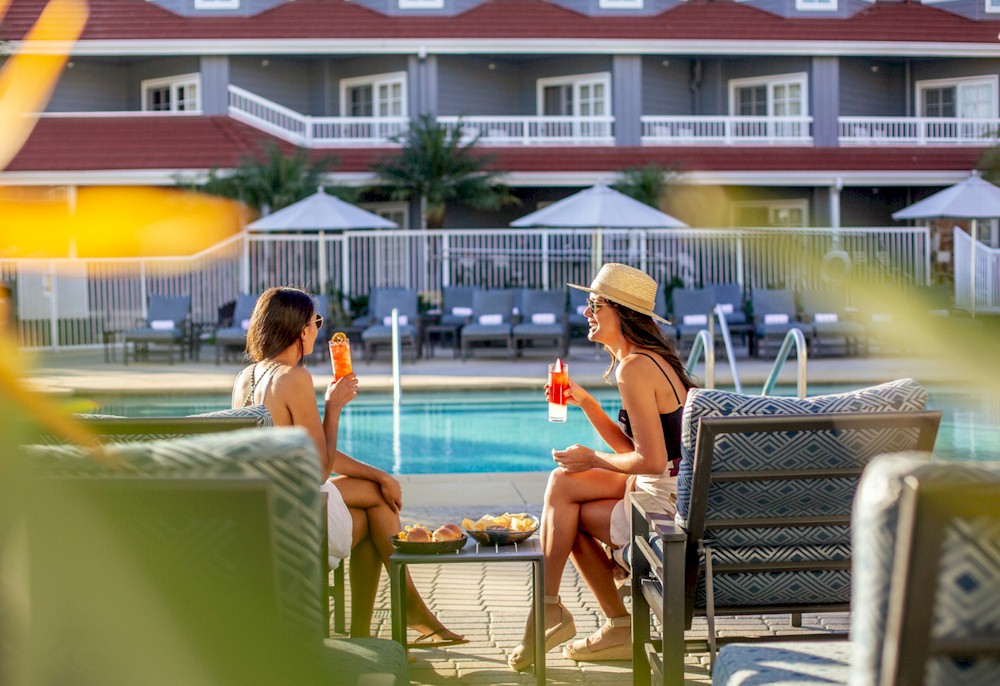 It wasn't long ago that social media was relegated to a small portion of an annual hotel marketing strategy plan, classified as a singular tactic.
Back in the early 2010s, when I worked on the agency team responsible for launching a Hyatt brand's Instagram, the platform was uncharted territory for brands and was akin to the wild west.
Photos were gathered from the website images or sourced from photos snapped on the latest iPhone 5 with dreamy filters and thick Instagram borders. You could host a "Takeover" from an on-property event and share three, four, five, or more posts in a single evening without fear of it getting lost in the algorithm – a term that wasn't even in its infancy yet, it simply wasn't in our lexicon. Posts were sorted in chronological order and followers would see every update. And up until as recently as 2015, Instagram was free from advertisements.
Then, Facebook's parent company (now known as Meta), which had recently acquired Instagram, announced plans to open user feeds to self-service advertisements (much to the chagrin of its loyal users ). In fact, it's hard to think back to an ad-free Instagram experience. The Instagram of today has become synonymous with sponsored, recommended, and shoppable content all driven by that now all-powerful, omnipresent algorithm sorting what is seen and when. It was only two years after introducing ads, in 2017, that Facebook's former Global Creative Director, Andrew Kellar was quoted at 2017 Advertising Week New York as having said, "The average person scrolls through 300 feet of mobile content, or one Statue of Liberty, of mobile content every day." That's become one of my favorite statistics over the years. From base to torch, just think of all that potential ad space on a phone screen, and more importantly, what a short moment you have to make an impact as you're being gripped in the palm of potential guests' hands.
Fast-forward to 2023 and our weekly Screen Time reports are informing us we're now scrolling through the equivalent of multiple Statues of Liberty a day of mobile content. Social media has evolved rapidly to become a broad industry that encompasses everything from owned storytelling to earned community building and paid lead generation. It's more important now than ever to cut through the clutter and deliver what the algorithm is hungry for – creativity, discovery, and connection.
At J/PR, and with our travel, hospitality, and consumer clients we focus on emphasizing the human in all we do to foster lasting relationships. We are creating content that attempts to put the guest in a first-person perspective so they can imagine themselves interacting with a property, place, or person before they even arrive. Emphasizing the human element spills over into so much more than just content generation, it is also community building and social listening. Social followers can be some of the most qualified, highly engaged audiences who know your properties and brand almost better than anyone else.