Ways to Use Social Media Tools to Maximize Bookings
By Lauren Fish Vice President, Gaslight Studios | February 2023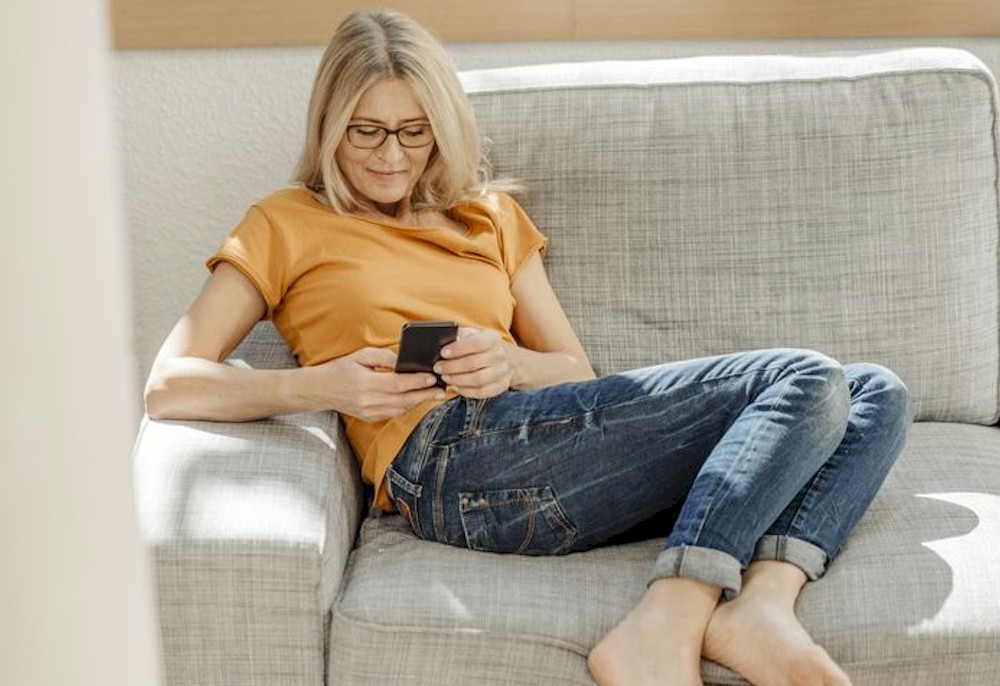 While the majority of a property's bookings come from travel sites and direct bookings, social media has a huge influence on a potential guest's decision to stay.
In fact, a recent study revealed that 27% of travelers make the initial decision to travel to a specific destination as a result of Facebook posts they have seen.
As powerful as social media can be as a marketing tool, like any vehicle for promotion, it must be properly utilized to maximize effectiveness and impact. So what do you need to know to ensure your social media activity positively impacts your bottom line?
Timely Control of the Narrative
The most important, yet often overlooked advantage of social media is that it gives properties direct control of their personal narrative and the ability to pivot when needed. For example, promotional campaigns highlighting last-minute deals are often easier and more cost-effective to promote on social channels than going through third-party sites like Expedia, Priceline, etc. Aside from the cost factor, updating content on social platforms in real-time can minimize the lag that comes with delivering a promotion online and allows you to highlight various messages to various audiences.
Selling an Experience