Tapping Into High-Speed Connectivity and Experience Digitalization
Gain The Edge in Exceeding Hotel Guest Expectations
By Gary Patrick CEO, Hotel Internet Services | April 2023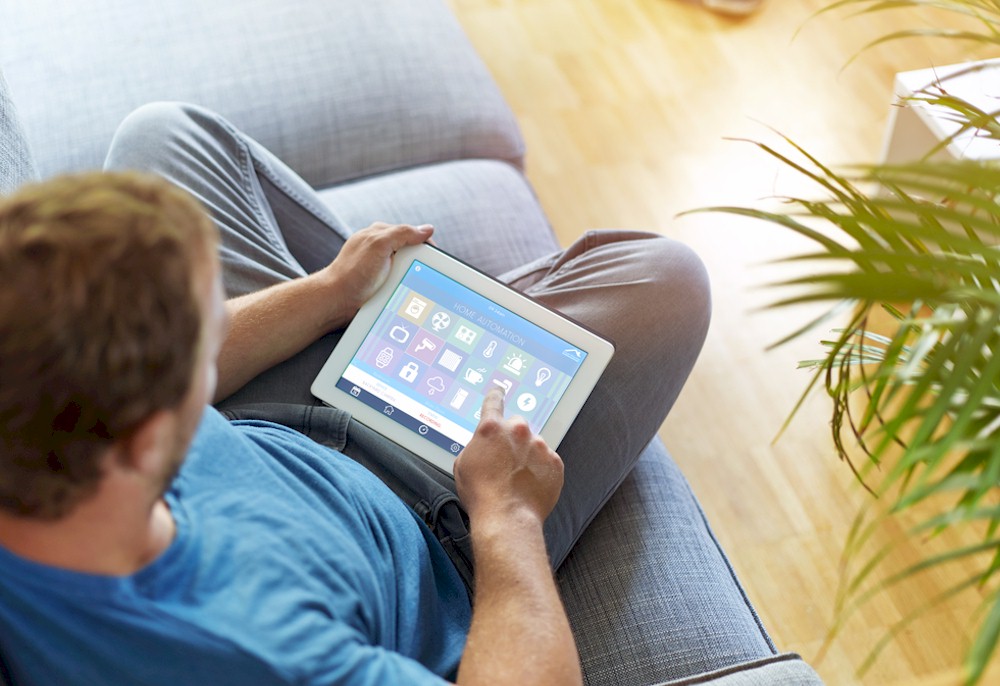 No matter where in the world a hotel business may be located or the type of experience it seeks to provide, virtually no aspect of the hospitality industry has been left unaffected by the ongoing increase in guest standards and expectations.
Whether traveling for leisure or business, today's guests are yearning to receive service that's faster, more convenient and seamlessly personalized.
This widespread trend has made global and regional markets become only more competitive as industry professionals each strive to live up to what guests now perceive as an enjoyable and satisfying stay.
Yet to pull ahead of the competition in attracting more new guests while earning a larger share of repeat business, hoteliers shouldn't just aim for matching guest expectations. Instead, they need to seek out and leverage every opportunity that can set them apart in providing a stay experience that goes above and beyond in offering something unique and memorable. Thanks to current advances in connectivity, IoT and content streaming technology, that goal is now finally within reach.
First Things First: Exceeding Online Connectivity Expectations
It goes without saying that the presence of an internet network is essential to running a modern hotel business, but the availability of high-speed internet access has only become more crucial as more services and operations rely on online connectivity to function. Add to that the fact that guests view WiFi and its quality as one of the most important amenities during their stay and it becomes clear that exceeding online experience expectations is in everyone's interest. However, getting WiFi service quality right continues to be a struggle for many industry businesses- as much as 80 percent of guests still state that poor WiFi performance is an issue they often encounter.