Linking Technology With Marketing and Sales Efforts (Coordination, Cooperation and Control)
By Robert O'Halloran Professor & Director, Hospitality Management, East Carolina University | June 2023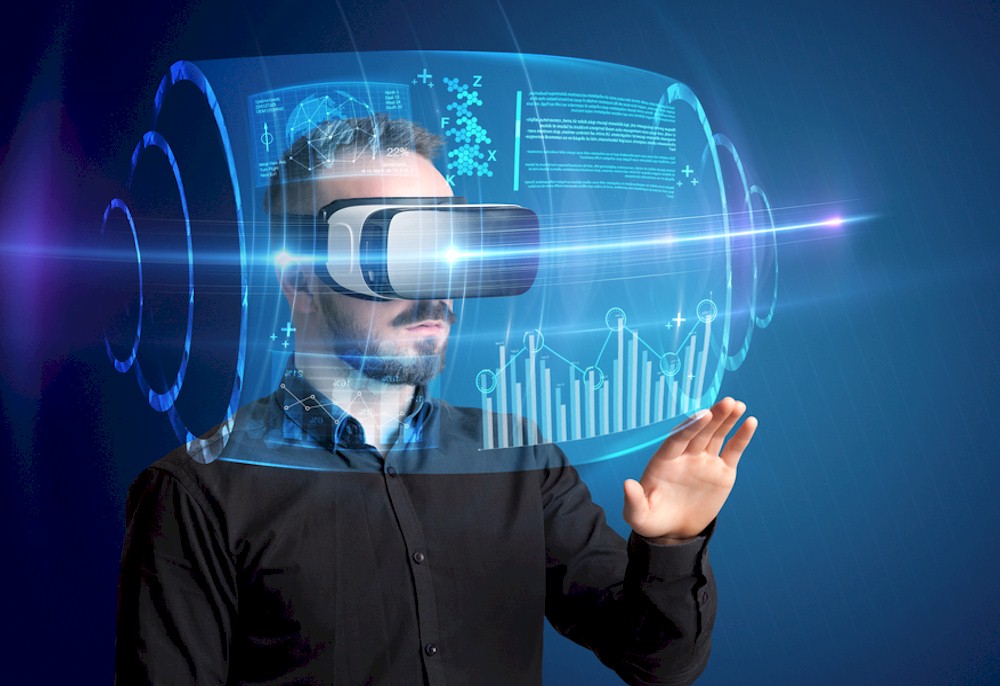 Sales and marketing are a specialized area in any business.
The sales "gene," i.e., the ability to be a good salesperson, does not exist in all people, and this author is one of those people.
While I can sell our program and its students and their successes, not everyone is a true salesperson. My dad was a successful salesperson in his career (not in hospitality- he sold insurance). Unfortunately for me, I guess, I did not get the sales "gene." I also believe not everyone can be or wants to be a salesperson because it is a specialized talent. The lodging industry needs marketing and sales professionals. The point today is as business evolves, so do sales and marketing efforts. The key to being successful is to use all the tools available to you. This is where technological innovations are front and center.
Hotel Marketing and Sales
Hotel marketing and any marketing for that matter highlights the 4 P's, Product, Price, Place (distribution) and Promotion. I remember my marketing classes! Marketing efforts include marketing research, advertising, public relations and online marketing, publicity, and positioning. The question then is, where is the sales function in this mix? Sales is integral to marketing and has its own skill set. Sales is defined as personal efforts to sell the property's services, direct telephone solicitation in qualifying prospects, and tele-marketing efforts to match prospects' needs with the hotels features, resulting in confirmed business. Sales and marketing as terms and as functional areas are often combined into one effort.
Think of someone you know who is a great salesperson. What are their skills? A sales skill set includes excellent communication skills, human relations skills, product knowledge, and someone thought of as a deal closer. Some old-time salespeople, sometimes referred to as Tin Men, could sell anything or try to sell any product. For definition sake, for those in the younger generation, a Tin Man is "An uncaring or heartless man; a man lacking, or seeming to lack, feelings, emotions, or concern for others." For the hotel industry, this definition lacks customer service and making a true and enduring connection with potential, existing and future guests. Lodging salespeople do not want nor can be thought of like this and neither should technological innovations that they will utilize in an ever-changing lodging marketing and sales world.