3 Ways Flexible Stay Options Boost Sales and Add Value for Guests
By Mimi Oliver Chief Executive Officer, WaterWalk | June 2023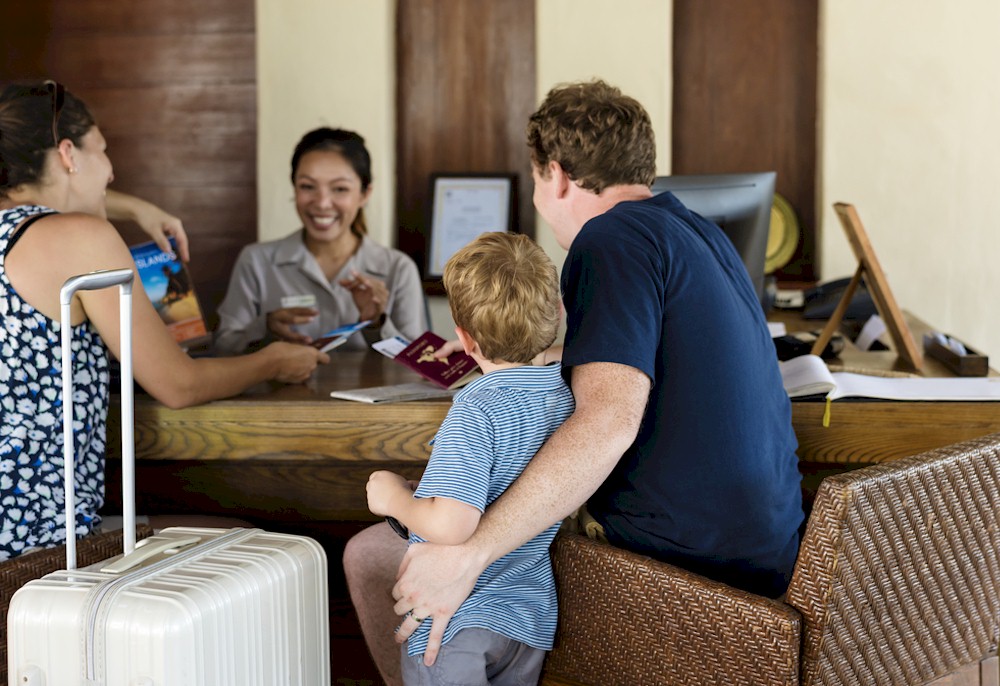 Throughout my experience in the hospitality industry, one thing has remained consistent – if you make a major business decision or implement a new strategy that benefits your business, your community and the customers you serve-you will stand out among competition and thrive.
Part of weighing decisions for a lodging concept is measuring the benefits and the sustainability of what you're trying to accomplish, and when it comes to your offerings, it can be hard to budge.
Flexible stay options were a no-brainer for us when looking at the potential sales benefits as well as our customer base, which includes a wider audience seeking the flexibility of long or short-term stays. WaterWalk's extended stay and unfurnished unit offerings have become a brand differentiator among our competitors and has placed our properties into a niche that prospective travelers are looking for when booking their stays – whether for work, leisure, or a combination of both.
The trend towards flexible lodging options is being driven by the changing preferences and needs of travelers, and today's travelers are seeking unique and personalized experiences that go beyond traditional hotel offerings. People are no longer satisfied with a one-size-fits-all approach or the limited square space and amenities of cookie-cutter hotel rooms.
Lodging brands that prioritize customization and adaptation to their local markets demonstrate their understanding of the diverse needs of travelers. To compete with alternative accommodations, traditional lodging brands will need to adopt a more flexible and adaptable approach. By offering tailored experiences, lodging brands can provide exceptional service and become an essential part of the hospitality landscape in their local markets.
Increased Visibility to Appeal to New Types of Guests