If you are having trouble viewing this email, please
click here


SEPTEMBER

Hotel Group Meetings: Uncommon Destinations

Wednesday September 11, 2019

Preventing Liability for Offsite Functions

Offsite events in the hospitality industry have become increasingly popular. While these vary in the kinds of activities and venues involved, all of them require some advance consideration of the risks that may arise. For example, some events may involve a greater danger of possible physical injuries while others may create the potential for employment-based claims. As a result, meeting planners, the company sponsoring the event, and even hotels should review these risks during the planning stage of the event along with possible insurance coverages. The following article explores this kind of assessment in greater detail.
TRENDING THIS WEEK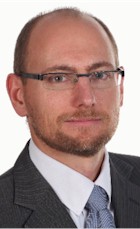 Distribution, Channel Strategy, and the Importance of OTAs (or Not)
By addressing channel performance-the concept of measuring key performance indicators across a complex, multi-channel booking landscape-hoteliers can optimize pricing and marketing across all channels, and boost revenue as a result. But for those new to the world of advanced revenue management practices and technology, how does one begin to map out a proactive and profitable distribution strategy? How you choose to distribute your offerings must be carefully and regularly assessed, with the goal of maximizing your profit potential always in mind. Evaluating channel acquisition costs, looking beyond online travel agencies (OTAs) for better revenue opportunities, and finding ways to drive more direct bookings are all good practices for monitoring and improving the health of your distribution strategy.
| | |
| --- | --- |
| | This week's Top Pick... |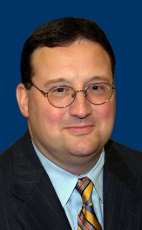 Counterpoint: Direct Group Sales Over Indirect Platforms
Knowland CEO Robert Post responds to recent articles/opinions that the $50 million investment by Marriott, IHG, Accor, and Hilton in a new Group Booking Platform has signaled "meaningful change" in the painful process of selling event space and room blocks to meeting planners. The new booking platform uses a self-reporting database of hotel group block inventory and meeting space to offer meeting planners an OTA-like environment to shop and book event venues at the lowest price.


DAILY HEADLINES - Wednesday Sep 11, 2019

| | |
| --- | --- |
| | More from our online Library Archives... |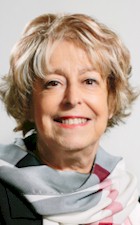 RFPs: What are the Keys to Conversion?
Sales professionals have the word "conversion" constantly ringing in their head because it is how we are measured, rated, and judged. If you say you converted 10 programs, the value is unequivocally higher than saying you got 100 or even 1,000 leads that led to nowhere. The word conversion not only brings healthy pressure to sales professionals but also is the key to longevity in the industry – or, perhaps, the key to standing out if your resume is filled with multiple short-term career moves. I believe site inspections and negotiations are the winning combination to conversion. Read on to see if you agree.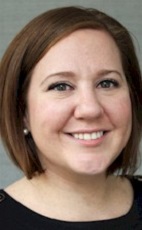 Hotel Sales Managers and Meeting Planners: Different Hats - Same Team
Hotel sales managers and meeting planners have been working together for decades. We have had our ups and downs with everything and anything that could go right and wrong. That said, at the day we are here for our clients and guests. With that common ground established; now how do we achieve our common goal? For me, I am 100% transparent with my meeting planners, groups, and guests. I teach my team to not be in it for the next best group that comes along. We want to create strong partnerships with our colleagues for the long haul.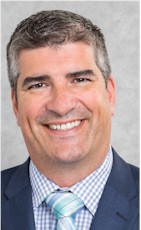 The Rise of Generation C and Small Meetings
According to Google Research, Generation C is a powerful new force in consumer culture. It's a category of people who care deeply about creation, curation, connection, and community. It's not an age group; it's an attitude and mindset. Brands that take the time to understand Generation C and better engage with them will find a willing and influential audience. For this new group of consumers, the internet no longer sits behind a screen – it's a way of life - engaging with technology whenever they want. Gen C wants access to goods and services from all their devices in the fewest possible clicks.

October 2019:
Revenue Management: Focus On Profit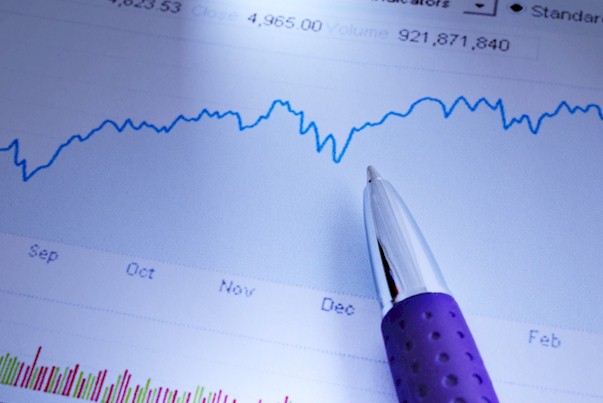 Revenue Management is still a relatively new profession within hotel operations and as such, it continues to evolve. One significant trend in this area is a shift away from using revenue as the foundation to generate key performance indicators (KPIs) and to instead place the emphasis on profit. Traditionally, revenue managers have relied on total revenue per available room (TrevPAR) and revenue per available room (RevPAR) as the basis of their KPIs. Now, some revenue managers are using gross operating profit per available room (GOPPAR) as their primary KPI. This puts profit at the center of revenue management strategy, and managers are increasingly searching for new ways to increase the profitability of their hotels. Return on Investment is the objective of any hotel investment, so it is only logical that profitability and ROI will be emphasized going forward. Another trend is an expanded focus on direct hotel bookings. Revenue managers know that one way to increase profitability is to steer guests away from online travel agencies (OTAs) and book directly with the hotel. This tactic also reinforces brand identity and loyalty, and encourages repeat business. In addition, it provides a valuable platform to market the hotel directly to the customer, and to upsell room upgrades or other services to them. Another trend for revenue managers involves automation in their software programs. Revenue management systems with automation are far more desirable than those without it. Automating data entry and logistics increases efficiency, allowing managers to spend more time on formulating strategy. As a bonus, an automated system helps with aggregating and interpreting data. The October issue of the Hotel Business Review will address these developments and document how some leading hotels are executing their revenue management strategies.