Building Customer Loyalty
By Mercedita Roxas-Murray EVP Strategy/Brand Planning & Operations, RedPeg Marketing | August 11, 2013
The Changing Face of Loyalty
In today's world of hotel loyalty rewards programs there is an ironic trend that flies in the face of loyalty - the devaluation of the points programs. The number of hotel chains that are adjusting their loyalty programs, forcing guests to use up more points to redeem upgrades, discounts or free stays is on the rise.
Frequent guest programs usually categorize properties based on quality, meaning the higher-grade hotel requires guests to earn more points. This is nothing new. What is different, however, is that many hotel chains have not just moved up properties on the loyalty chain, but they've recently invented new categories as well.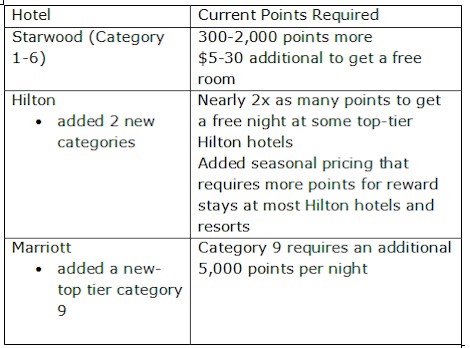 Figure 1 Example of loyalty reward devaluation (2)
According to a CNBC report (1), Marriott, for example, has announced that 36 percent of its hotels will move into higher categories. And, the hotel chain has also gone from eight categories to nine. The same report references a Baird Research and Smith Travel Research study that found "occupancy and another key hotel metric, revenue per available room, are both strengthening industry-wide. Since 2009, they are up 13.2 percent and 22 percent respectively." Clearly, the demand is affecting the cost of free nights, and thus, the devaluation changes.
These devaluation adjustments run the risk of frustrating and disenfranchising customers, the exact opposite of what a rewards program intent and goal is. This trend is leading to a need for hotels to do something else. Hotels must separate themselves from their competitors in an environment when customer service is a table stake, many point programs are similar, and devaluation is occurring causing point programs to be less attractive.