A Hospitality Lawyer's Guide to M&A Deals
By Todd Soloway Partner, Pryor Cashman LLP | December 22, 2019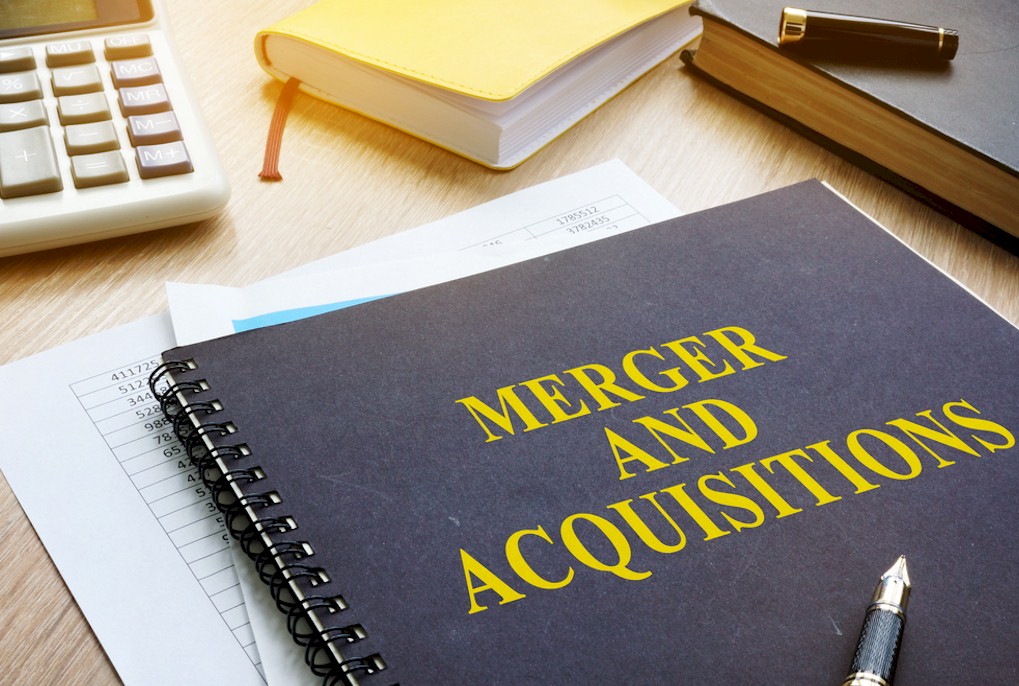 Co-authored by Michelle Pham, Associate, Pryor Cashman LLP
Corporate mergers and acquisitions activity has increased significantly in recent years. In the first nine months of 2018 alone, approximately $3.3 trillion in mergers and acquisitions were announced globally. Although global M&A deal volume fell in Q3, 2018 remains on track to surpass the record-setting $4.1 trillion in M&A activity in 2007.
In keeping with this overall trend, hospitality has seen a surge in mega-deals and consolidations over the last several years, including Marriott International's $13.3 billion acquisition of Starwood Hotels & Resorts in 2016; the $1.95 billion acquisition of La Quinta Holdings by Wyndham Hotels & Resorts earlier this year; AccorHotels' $319 million acquisition of a 50% stake in sbe Entertainment Group in October 2018; and the recent acquisition of Two Roads Hospitality by Hyatt Hotels for $405 million (with potential additional consideration of $96 million).
To be sure, economic factors - including changes to the federal tax code and rising profits stemming from a robust, post-recession economy - play a role in the increase in M&A activity. But, to an even greater extent, hospitality has been shaped by industry-specific influences that are driving companies to acquire and consolidate with others.
The hospitality sector is, at present, highly fragmented, with no single entity dominating global market share. Additionally, owners, proprietors and brands are facing rising competition from online booking sites and ever-popular, ever-proliferating home-sharing platforms like Airbnb, VRBO, HomeAway and Onefinestay (which was ultimately acquired by AccorHotels for nearly $170 million). Opting to accelerate growth, rather than relying solely on organic growth, to remain competitive, hospitality companies are fervently eyeing other brands for acquisitions, hoping to broaden their portfolios, strengthen loyalty programs and increase leverage against online booking sites and alternative lodging platforms while expanding into new geographic and demographic markets.
As numerous hospitality companies have determined to leverage favorable economic conditions to grow their respective businesses through mergers and acquisitions, legal counsel to these companies have had to acquaint themselves with the wide spectrum of issues that come into play in these deals. This article will examine common issues that arise during M&A transactions involving hospitality companies and will offer guidance on how parties on both sides of a deal should address the risks and liabilities. As we will see, a complete grasp of one's obligations and risk exposure is essential.