Getting to Yes: Cultivating and Sustaining a Culture of Yes
By Chris Charbonnet Senior Vice President of Operations, Prism Hotels & Resorts | April 14, 2019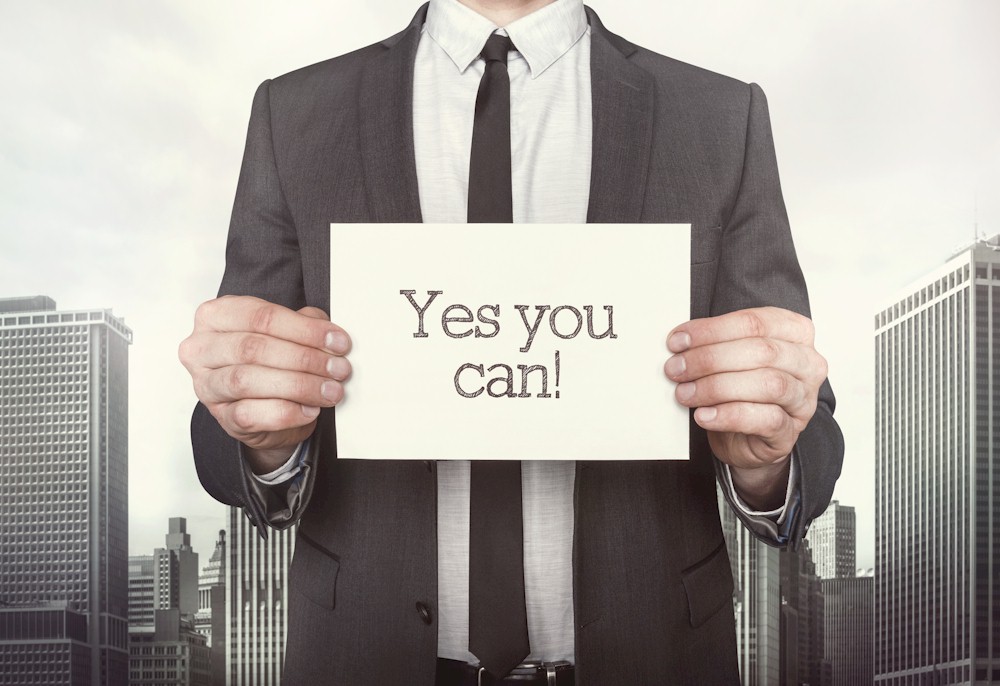 At a time when independent review websites and apps have made guest feedback and reviews more accessible and impactful than ever, a hotel management company's ability to consistently create a memorable and outstanding guest experience is more important than ever before. Word of mouth (both positive and negative) has always been a potent force in the hospitality business.
But now, social media and the explosive growth and popularity of sites like Trip Advisor have given that mouth a megaphone. Remarkably, a 2018 survey revealed that nearly 4 out of 5 travelers use review sites prior to booking accommodations.
With that in mind, hotel management professionals are working harder than ever to not only provide clean and comfortable rooms for their guests, but to go out of their way to cater to guest needs and to resolve any problems in an expeditious manner. To ensure those goals are consistently achieved and to make sure hotel staff are doing everything they can to provide the highest possible level of service to hotel guests, hotel owners and operators are striving to create a culture of yes in their properties.
On one level, a culture of yes means exactly what it sounds like: when guests have special requests or problems, team members-from the front desk to housekeeping-understand to responded in a positive, constructive and solution-driven manner. But building a "culture of yes" means more than just responding in the affirmative. It also means instilling-both as an operational mandate and as a motivational mindset-a willingness and an enthusiasm for responding to guest needs with positivity and problem-solving.
But getting to a place where every member of your team consistently embraces and participates in a culture of yes is not always easy. There are practical, logistical, situational and personnel challenges that must be overcome. With that in mind, hotel management professionals would be wise to take the time to make sure that they understand what the most common obstacles to reaching a yes culture are, and to ensure they have a working understanding of the strategies, tactics and best practices that can help you overcome those obstacles and get to yes.
Obstacles and Opportunities