The Hotel Spa's Valuable Contribution to Revenue Management
By Marcela Trujillo Senior Revenue Consultant, Total Customized Revenue Management | July 07, 2019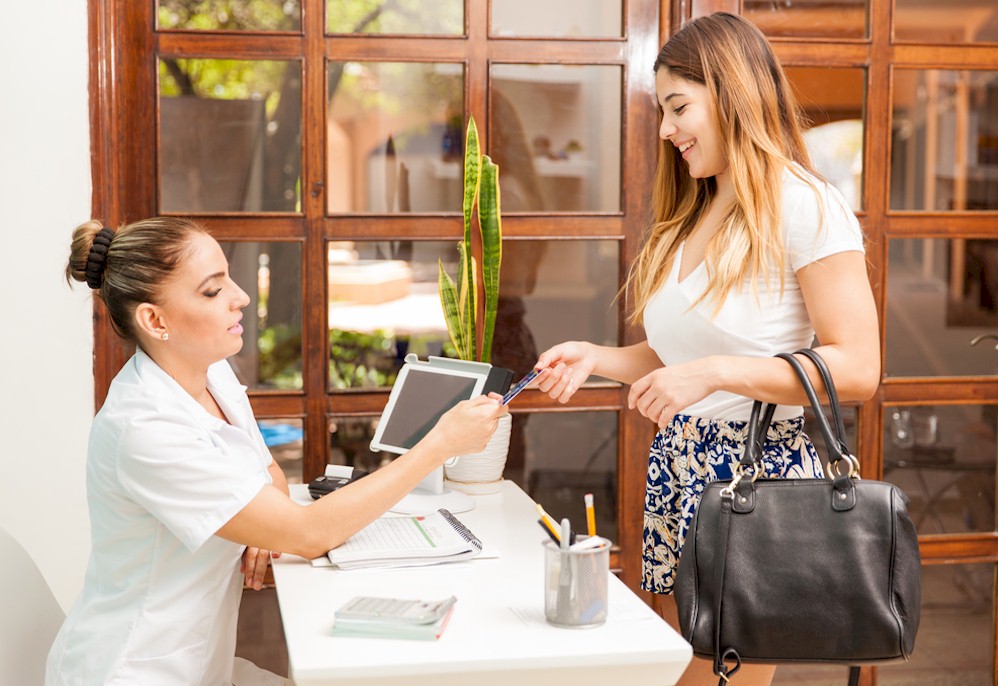 Spa Day! A day of indulgent pleasure, an array of luxurious treatments and pampering, and if onsite at the hotel, even better!
In the realm of hotel management, Revenue Management has found its voice. The core of Revenue Management remains constant – delivering the right product to the right person at the right time at the right price. But don't stop there! This principle can be applied to other revenue driving outlets to maximize incremental revenue, going far beyond rooms to additional players in the field of ARG, such as food and beverage outlets, event spaces, catering, gift shop, golf and the spa.
Respected Revenue Stream
In the realm of strategy and optimization, the hotel spa is achieving distinction as a recognized revenue stream. This valuable outlet attracts the full spectrum of guests, from the leisure traveler to the frenzied, ever-traveling business person. The potential of this outlet in terms of financial gain is directly affected by how the hotel and spa management teams utilize this opportunity.
Hotel Spa Revenue Management is critical to the success of the spa itself, also leading to increased profitability for the hotel. Rather than focusing solely on the expenditure of the guest or consumer, applying Revenue Management principles to the full space of the spa can upgrade its performance from producing minimal revenue to driving incremental revenue.
A Revenue Manager is no longer just the strategist behind pricing and monitoring of inventory. Their role includes being a source of knowledge that expands beyond room revenue into all other revenue streams within the hotel. The first step to applying revenue principles and techniques to the hotel spa is communication between Spa Management, Hotel Operations, and the Revenue Team.