The Risky Business of Luxury Spas
By Alisha Fleming Senior Account Manager, Gallagher Bassett | July 14, 2019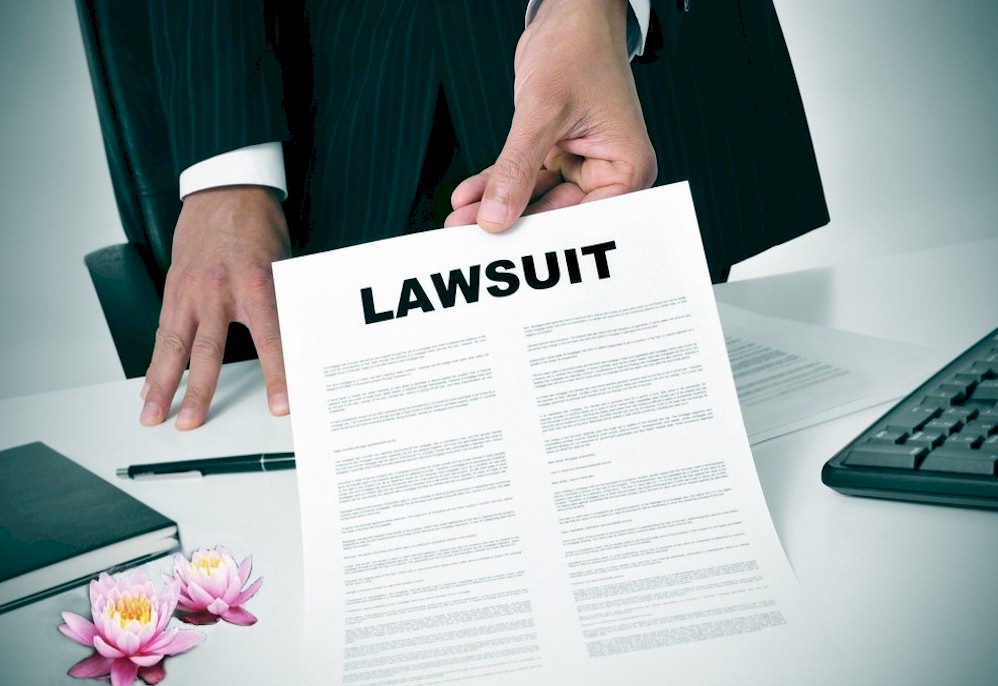 A spa day is meant to be a luxury, filled with relaxing treatments and soothing music. The last thing anyone wants is to have their day spoiled by slipping on a wet surface, but it's a common issue that spas deal with on a regular basis. Guests usually wear flipflops or slippers, while employees are constantly rushing to appointments and hurrying to help clients, leading to the increased risk of a fall. When an incident does occur, a claims adjuster can help get the business back on track as well as help the spa implement best practices to help avoid future accidents.
Take this scenario, for example. Guests emerge from a spa steam room, relaxed and happy. They don't notice the small puddle near the entryway or the signage cautioning them to watch their step. Luckily, the spa staff has noticed this entryway becomes slippery when many guests come and go from the steam room. For everyone's safety, the spa manager arranges a maintenance schedule. During the spa's busiest hours, employees are to check the entryway area every 30 minutes.
After every check, employees log the time and what they did on a designated chart. And, of course, if there is any water, the employee quickly mops it up. Putting in place a maintenance schedule might seem simple, but it is a crucial step to help mitigate the risk of someone falling. One Gallagher Bassett hotel client went a step further when faced with slippery floors. It encouraged spa employees to invest in slip resistant shoes that were offered to the staff at a discount. It's another small but critical step to help reduce risk.
Not All Incidents Are Equal
While spas should be prepared to handle any claim, many prefer to handle certain incidents with the guest directly. A guest who has fallen but is relatively unharmed might be satisfied with the offer of a free spa treatment or complimentary room service. Spas are in the businesses of serving their customers, and guests are at the spa to be pampered and treated well. If a minor slip and fall can be overcome by reimbursing the guest or treating them to a three-course meal at the hotel restaurant, the guest will likely remember the special treatment they received instead of how they lost their footing.
When and how a spa decides to handle an incident is up to the spa. All spa locations are trained on what they should handle directly with the guest and what qualifies as a matter for their claims team. Typically, an incident is considered significant when a guest needs medical attention, which is when a spa will call its claims specialist and they will take over the process. All spa staff should be made aware of which matters warrant reaching out to the claims adjuster so that no time is wasted when those incidents occur. To ensure all spa staff knows how to handles these incidents, employee training is crucial.