Balanced Scorecards in Revenue Management
A Contribution to the Advancement of Revenue Management Analytics
By Mario Candeias General Manager, Espinas Hotels | October 06, 2019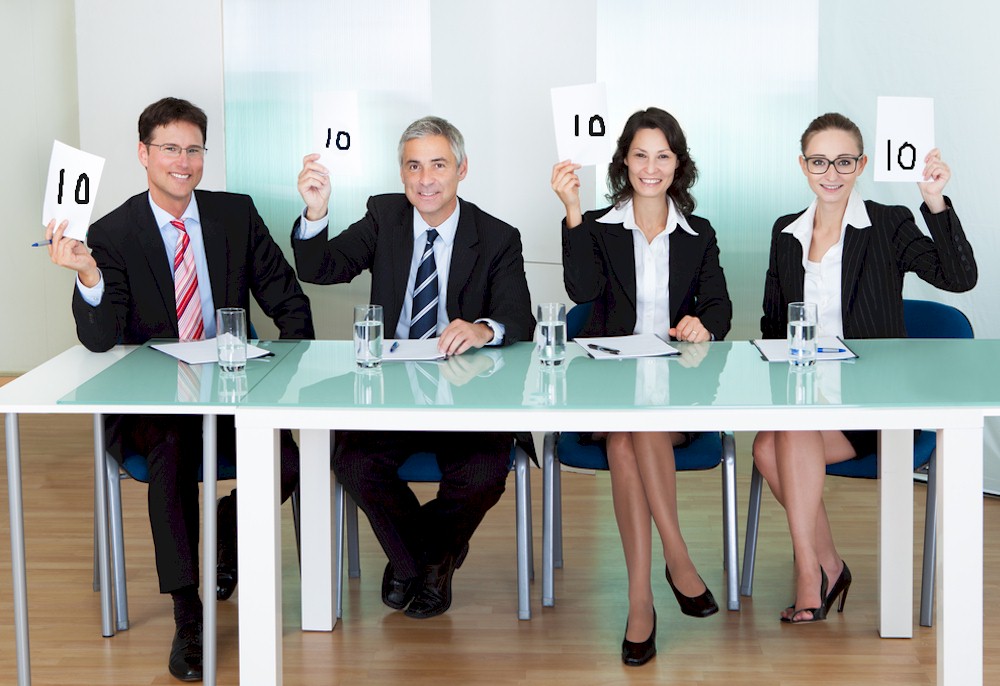 In the run-up to the American Democratic primaries, the TV debates have produced interesting information… and not only political!
One of the candidates was talking about Scorecards and how he would abundantly apply them to the entire nation, states and institutions, should he become the next President of the United States of America.
Wow, this is powerful and new, specifically because most nations are still led (managed) in inconsequential ways, with old school metrics and methodologies. Metrics and methodologies sometimes merely based on assumptions disconnected from facts, benchmarks or even personal opinions.
Politicians at large have other focuses and interests, of course, and although they have generic ideas of what is better or worse, they lack the methodologies to grow sustained efficiencies and accountability in their countries and economies.
In the business world, metrics and accountability are more advanced (and problems are not as complex as in entire countries, to be fair). The most sophisticated ones use strategic management systems and tactical systems to increase their stakeholders' value and returns.
Balanced Scorecard© is one amongst those systems and, due to its versatility and ease of understanding, its use became widespread in extensive ranges of the global economy, from public to private sector, from civil to military organizations, from for-profit to non-profit organizations, from large-scale economic behemoths to small and medium enterprises.