Hotel Statements: A Model of Profit Maximizing Premia and Discounts
By Bram Gallagher Economist, CBRE Hotels' Americas Research | October 13, 2019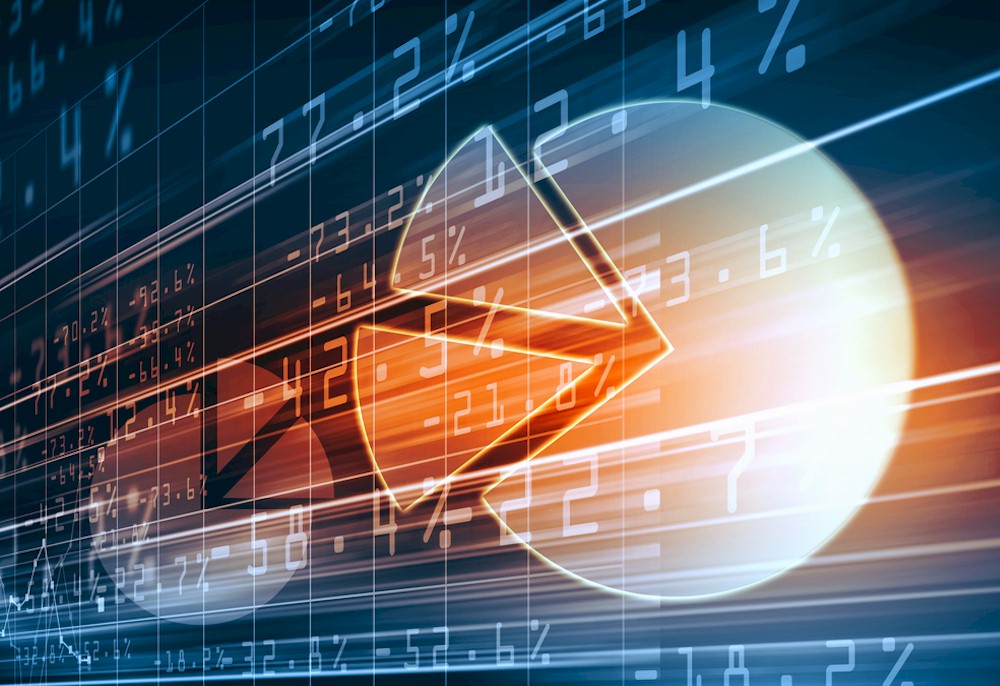 Rooms revenue per available room, reported as RevPAR, is perhaps the most scrutinized performance indicator in the hotel business. Although the true aim of a hotel's operation is to maximize profit, the wide availability and frequent reporting of RevPAR may make revenue the hotel manager's most immediate target. Revenue-maximizing is simpler to estimate and requires less information than profit-maximizing.
Specifically, no knowledge of the hotel operations is needed for revenue maximizing, only knowledge or beliefs about demand. For some situations, achieving revenue goals may be sufficient to increase profits, further entrenching the strategy of revenue maximizing.
Recently, increasingly tight margins and more sophisticated management practices have turned attention to bottom-line measures. Aligning the incentives of revenue managers and hotel owners requires a thorough understanding of the differences in the two approaches.
In this paper, I will formulate a model of the hotel business that makes these differences explicit. Then, examining hotel profit and loss statements from different groups of hotels, I will estimate the scale of the differences in ADR that result from the two strategies in different types of hotels.
Theoretical Considerations
The profit of the hotel can be described by the equation: