Wellness Thrives at The Camp at Carmel Valley
New techniques to attract and retain hotel employees in 2020
By Joy Berry Co-Founder, The Camp at Carmel Valley | April 05, 2020
In 2019, work-related burnout was officially recognized as a medical condition by the World Health Organization. Symptoms include chronic fatigue, insomnia, forgetfulness, impaired concentration, increased illness, loss of appetite, anxiety and depression. These symptoms can lead to alcohol and substance abuse, high blood pressure and heart disease.
Looking ahead to a new decade with a younger workforce, how can employers engage their employees to avoid work-related burnout, particularly at a time when many companies encourage their employees to work remotely and expect them to be engaged 24/7? What tools and best practices have proven to alleviate the symptoms and reduce the chances of work-related burnout?
After spending three decades in the hospitality industry many of my colleagues and I have witnessed work-related burnout and the negative impact it has on others and can flow through to the guest experience. Realizing the fatigue in the workforce and lack of happiness we wanted to create a culture that could inspire others and give back through seminars, team-building activities, learning exercises, and more.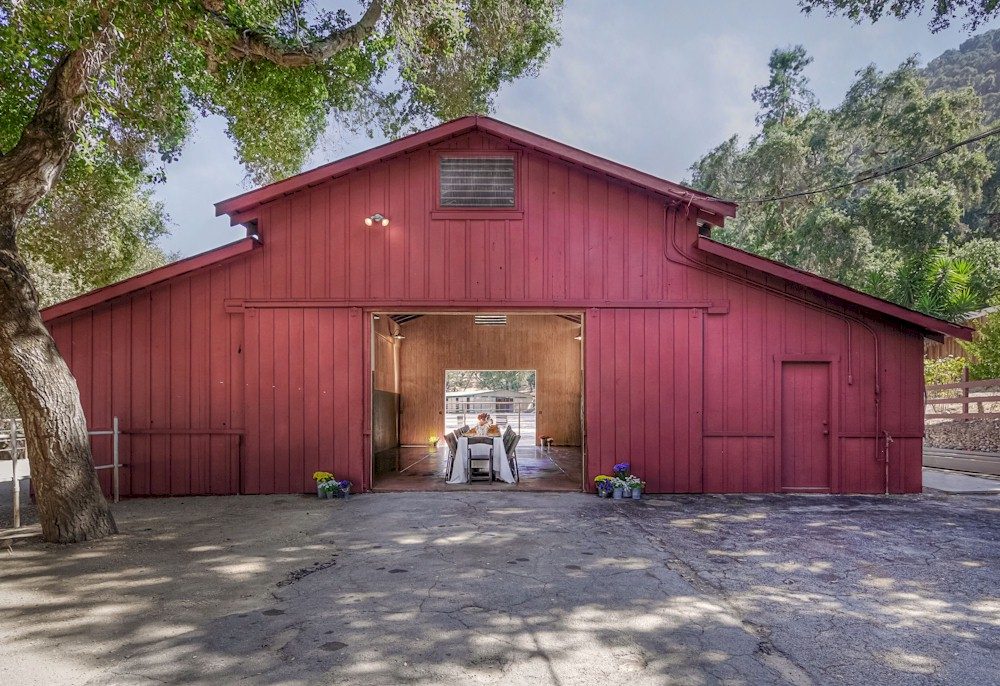 The Camp at Carmel Valley in Monterey County, California
With my co-founder Jim Flagg, we founded The Camp at Carmel Valley to pay-it-forward. Originally established in 1926 as the Douglas Ranch Camp for children, the camp played an important role in the development and education of generations. Many of the former campers credit their summers at the camp to making them the successes they are today.