How Coronavirus Has Impacted the Hospitality Industry
By Bob Drury Senior Managing Director, CREXi | August 23, 2020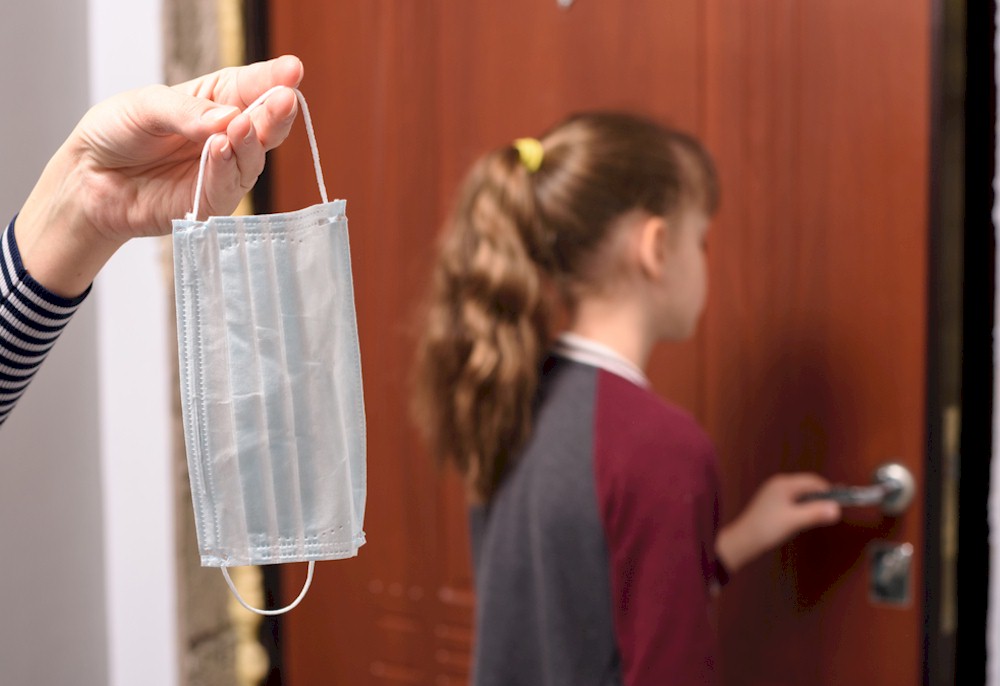 It's no secret that the hospitality industry was among the hardest hit in the wake of the coronavirus. In the US, approximately 18% of hotels are closed, and these numbers nearly triple when you zoom in on the largest MSAs, where almost 64% of room inventory is closed. However, there are signs of life on the horizon as the country enters various stages of re-opening. As social distancing restrictions lift and people emerge from quarantine, the lodging industry will likely see a resurgence in room occupancy, but stays will look very different from years prior.
In this article, we seek to explore how COVID-19 has impacted the hospitality sector, how the commercial real estate industry responded, and what the future holds for hotels in a post-coronavirus world.
Hotels, unique among other CRE sectors, were hit by two distinct elements of the spread of COVID-19: the freeze of overall economic movement and government-mandated social distancing practices. Starting in March, incremental restrictions on international travel drove down air traffic on both business and personal trips. Conferences and banquets, which make up a large portion of hotels' revenue, were canceled nationwide to comply with CDC guidelines. And as the fear of infection gripped the nation, people were quick to cancel travel plans and stay "safer at home."
Of course, the sputtering of travel caused significant pain to the hospitality industry and the economy. Travel and tourism (hotels included) contributed $8.8 trillion and nearly 320 million jobs worldwide in 2018, per the World Travel & Tourism Council's annual report. For scale, this amount is above the annual growth rate of the world GDP. In the face of COVID-19, California alone lost 500,000 travel sector jobs and will lose an estimated $54.5 billion in travel spending by the end of 2020.
CBRE's most recent hotel report estimates a sharp reduction - from 66.2% to 42.6% - in occupied room nights in 2020 compared to last year. Per their projections, luxury hotels will experience the lowest occupancy at 33.4% annually, while economy hotels will achieve the highest occupancy rate at (a not much higher) 46.4% annually.
What's left of the current hotel demand is from frontline workers - healthcare professionals and first responders - choosing to stay in rooms rather than risk their families' health. Most hotels that are currently operating are doing so at a loss. And while they're still helpful, there's little relief to be found through PPP loans via the CARES Act, which covers approximately 47% of operating costs, according to the American Hotels and Lodging Association.