COVID-19: Know the Limits of Your Agreements and Act Accordingly
By Steven D. Weber Managing Partner, Stark Weber PLLC | December 13, 2020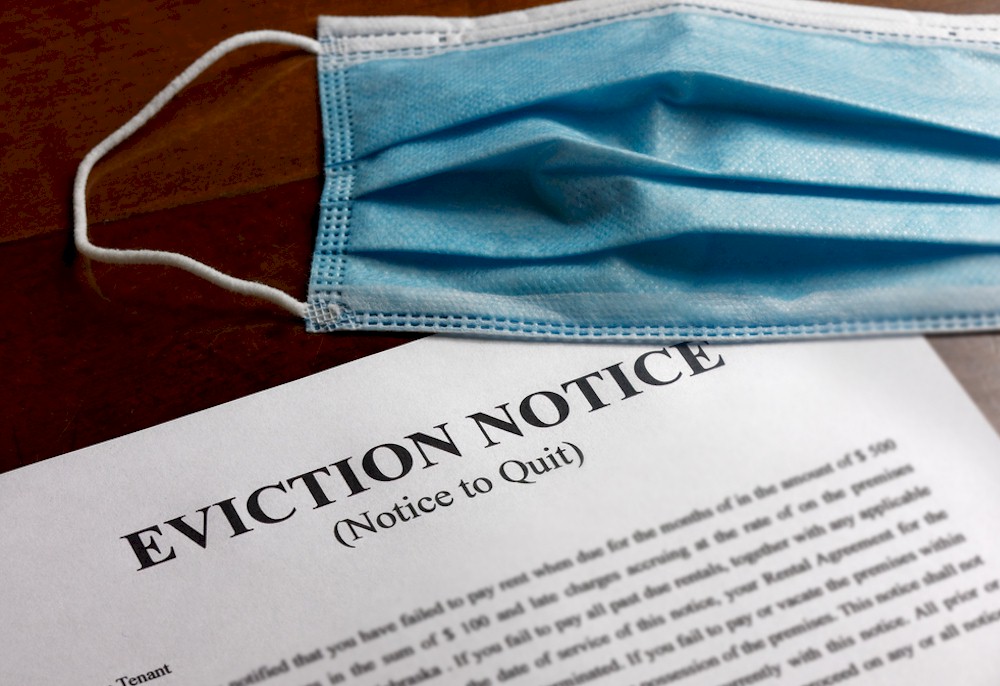 You are a hospitality industry operator feeling the impact of COVID-19 (coronavirus).  Your bookings are down.  The hotel you serviced for years may no longer require your services.  The destination draw you depend upon for your hospitality industry livelihood is closed.  Meanwhile, your landlord is calling you for rent payments; employees and contractors are concerned; and your vendors are looking for payment.  Does the coronavirus afford you relief from the financial crush that your hospitality industry business may be feeling?  It is time to pull out your agreements, examine the language contained within, and evaluate your options.
First, examine your options even if you do not have formal agreements governing your hospitality industry business.  An agreement may take many shapes and be contained within emails, text messages, other documents and a combination of one or more of such things.  Not all hospitality operators have access to sophisticated legal counsel.  Sometimes determining the terms of agreements requires sifting through emails or text messages between parties. 
In some cases, agreements are oral, and in some cases oral agreements can be enforced.  If you do not have any formal written agreements governing your hospitality business, then the coronavirus might serve as a lesson and reminder for you to be ready for the next time that your hospitality business encounters an unexpected situation.  The coronavirus may be a once in a generation event (or not), and even large and sophisticated hospitality operations may have been caught unprepared.  That does not mean that the coronavirus, through a second wave, or some other event, will not impact your business again in the future. 
Learn from how your hospitality industry business was impacted by the coronavirus so that you are prepared for the next unexpected impact on your business.  The coronavirus will not likely be the last unexpected impact on your business and all hospitality operators should consider taking steps to protect their business through written, formal, contractual agreements, whenever possible. 
One of the primary questions with respect to the coronavirus is who will bear the burden of performance in response to the coronavirus.  Future written agreements should take into account that there may be another situation where the burden of the unexpected event needs to be decided.  Contact experienced legal counsel and speak to legal counsel about your business' needs.  Having a formal agreement that governs your hospitality operations never guarantees that you will achieve your intended result, but it may mitigate the risk of an unfavorable outcome.  Taking steps toward achieving your objectives in the face of an unexpected event is often more desirable than not doing anything and letting the chips fall as they may.
Second, if you do have formal, written agreements regarding your hospitality business, then you may have already heard about a "force majeure" clause.  A "force majeure" clause is a contractual clause that may excuse contractual performance under certain circumstances.  When an event occurs that impacts a party's contractual performance, that the party did not cause, then that party should examine any "force majeure" clause or any other language of the contract.  A "force majeure" clause is not always titled as a "force majeure" clause.