The Increasing Importance of Project Management in the Hospitality Industry
By Timothy Flohr Program Manager, University of Memphis - Kemmons Wilson School of Hospitality and Resort Management | August 02, 2020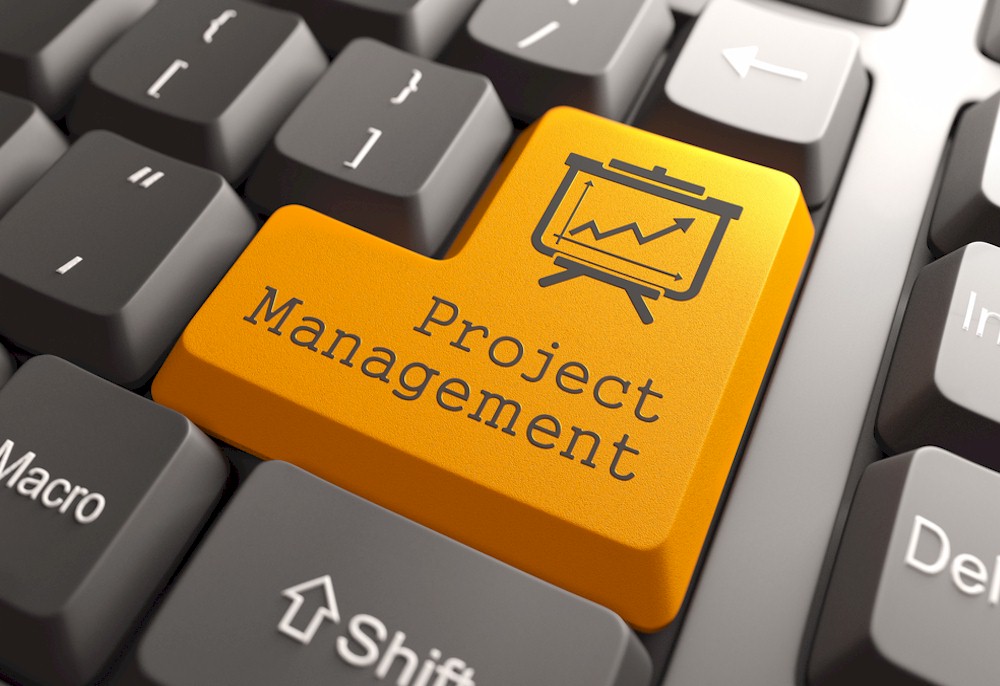 When you hear the words "project management", what is the first thing that comes to mind?
Many people immediately think about information technology (IT) or the construction  industries – while some envision complex Gantt charts and any one of the hundreds of project management software and apps that are in existence.
When most people think about the hospitality industry, their first thoughts are generally about operations and not project management. My research has shown that this mindset is not exclusive to those outside of our industry. As a matter of fact, an overwhelming majority of hospitality industry managers and executives don't realize how much the discipline of project management is used daily in their work. 
I can still remember the sage advice that I received from some of the mentors that I had early in my career. I clearly remember them saying "get involved with as many projects as you can" in order to "move up the corporate ladder more quickly". I heeded their advice, but I have to admit that I had absolutely no idea what that meant.
As we all know in the hospitality industry, the hours can be dreadfully long, so wanting to get involved in extra projects that are not in your job description would lead most rational people to think that you are out of your mind. However, since I had a hard work ethic and I was determined to be successful in my career, I dove headfirst into any project that I could find in hopes of quickly ascending the illustrious corporate ladder.
Was it hard work? Definitely.